20 Most Exciting TV Shows Currently In Development
Looking beyond the big hitters of 2017, and Peak TV shows no signs of slowing down.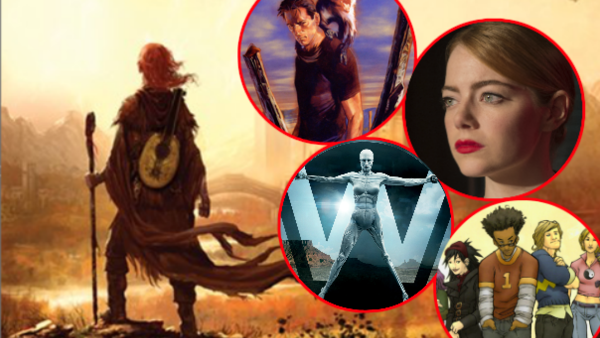 455.
That's the number of scripted TV shows to have aired in 2016, which is a frankly staggering. It's an increase of almost 200 on 2011, and even a considerable leap up from 2015, the year the term 'Peak TV' was first coined.
It seems, then, that we haven't truly reached the peak. The number only looks like it's going to keep going up, and following the trend 2017 could well hit an insane 500 scripted shows, or at least get very close. And from American Gods Star Trek Discovery via the return of Twin Peaks, and Game of Thrones S7, a lot of them could be great.
But what about beyond the shows we know are coming this year? TV doesn't quite operate like film, where release dates are planned out sometimes 4-5 years in advance. Shows operate season to season, often existing on the bubble, renewals not happening until after a run has ended.
It means it can be harder to know when shows are coming, with releases fluctuating outside of the regular network series. A lot of these shows, which are in various stages of development and production, may arrive in 2018. Some could happen earlier, other laters; a few might not make it at all. But as of right now, they are the most exciting TV series in development.
20. Thief Of Thieves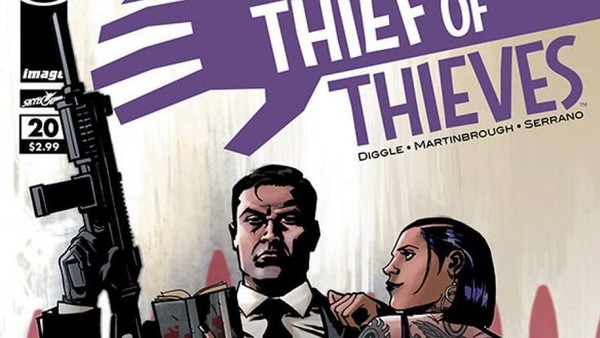 AMC have had ridiculously huge success with The Walking Dead, so it makes sense that they'd want to further mine Robert Kirkman's comic bibliography for potential TV shows.
The one they've identified is Thief of Thieves. The story centres on Conrad Paulson, a skilled and successful thief who quits the business, choosing instead to start a new life stealing from other thieves.
The comic has had a positive - if not overwhelmingly so - reception since its 2012 debut, but the TV show hasn't progressed too much since then. Announced around the same time as the print release, there's no word yet on when we might expect the series (though The Walking Dead's recent ratings slump might make AMC execs think about pushing some new blood into their line-up).
However, Kirkman said in an AMA just last year that it was still happening, so I guess we'll all have to be patient.