20 Most Hotly Anticipated New TV Shows Of 2022
The Last of Us might finally break the video game adaptation curse.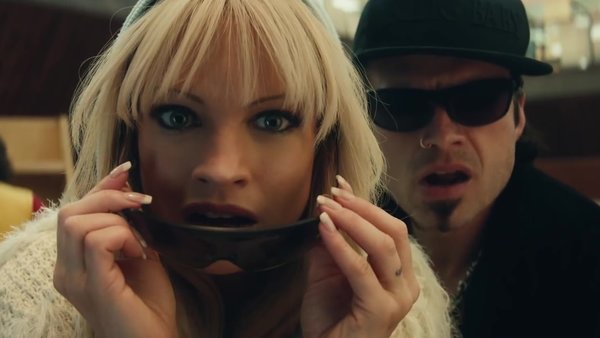 We truly are in the Golden Age of TV - with so many streaming services vying for everyone's attention, there's never been more high-quality, mega-budget small-screen entertainment at our fingertips.
Given the long-form, deeply immersive storytelling potential of a great TV show, it's little surprise that prestige streaming series have thrived so much throughout the pandemic, and as we enter 2022 the avalanche of hugely anticipated content is set to continue.
Practically every week there's a hot new series to keep your eyes peeled for on Netflix, Amazon Prime, HBO Max, Disney+, and so on, from biopic miniseries to long-awaited live-action adaptations of classic IP, ambitious new thriller shows and, yes, a bevy of new shows set in the Star Wars and Marvel Cinematic Universes.
Boiling the list down to just 20 shows sure wasn't easy considering the mind-boggling array of content due to come down the pike, but with everyone's time being unavoidably limited, these are the ones you absolutely, positively must prioritise over the next 12 months.
Whatever genre or style of TV show you're craving, these 20 series have you totally covered...
20. Pam & Tommy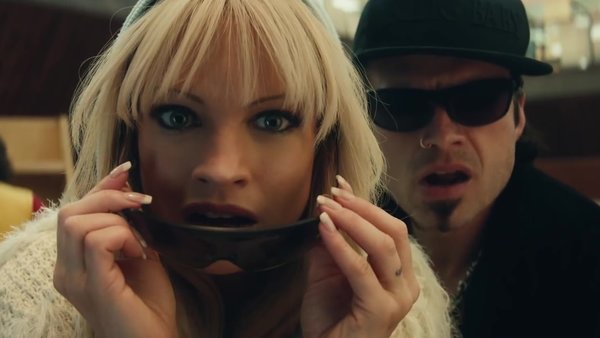 Pam & Tommy is a miniseries centered around Mötley Crüe drummer Tommy Lee (Sebastian Stan) and Baywatch star Pamela Anderson (Lily James) as they navigate the fallout of their private sex tape being released online without their permission in 1995.
Craig Gillespie (I, Tonya, Cruella) will direct the series, which is already stirring up enormous buzz due to Lily James' dramatic physical transformation into bombshell Anderson.
And if that's not enough, the supporting cast is rounded out by Seth Rogen, Nick Offerman, Taylor Schilling, and Andrew Dice Clay. Needless to say, if Gillespie can find the right tonal balance, this could be one of the next year's most perversely entertaining series.
Pam & Tommy premieres on Hulu on February 2nd.