20 Most Hotly Anticipated New TV Shows Of 2022
19. Avatar: The Last Airbender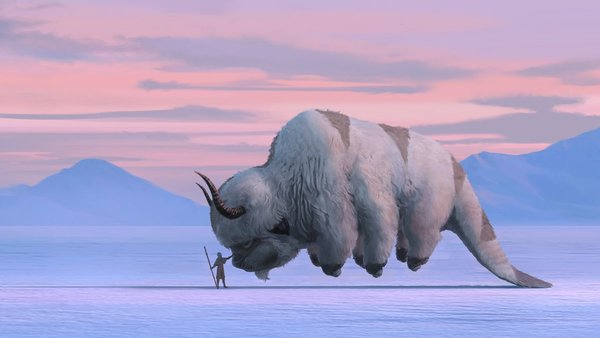 Ever since M. Night Shyamalan's live-action blockbuster adaptation of The Last Airbender flamed out back in 2010, fans have been clamouring for someone to finally give the beloved animated series the glossy, big-budget treatment it deserves.
At once an adaptation of the source material while also promising to offer something fresh for long-time fans, Netflix's Avatar series is unquestionably one of next year's most fascinating and potential-rich redemption projects.
With a thoroughly representative cast including Gordon Cormier, Kiawentiio Tarbell, Ian Ousley, Dallas Liu, Paul Sun-Hyung Lee, and Daniel Dae Kim, there's a lot to be excited about, even if the animated series' showrunners Michael Dante DiMartino and Bryan Konietzko ended up quitting the show due to "creative differences."
In the very least, there's no chance in hell it's worse than the Shyamalan movie.
Avatar: The Last Airbender is expected to premiere on Netflix in late 2022.