20 Things Doctor Who Wants You To Forget
Because there are just a few things that the Doctor and his creators are not at all proud of.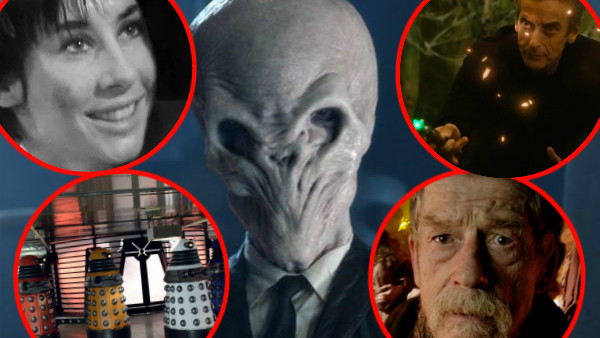 The Doctor once said that forgetfulness is a human superpower. It's a gift that he envies because the benefits (making more babies) outweigh the negatives (making more wars). There are many things that he would love to be able to banish from his own memory, so much so that the best man at his (next) wedding, would have a field day.
In that respect, the Doctor is as human as the rest of us. And so too are those who make the show. Poor creative decisions, continuity errors, and other missteps and blunders can be erased and yet also repeated through the sweet convenience of forgetfulness.
Making the same mistakes is a price worth paying for making more Doctor Who, but just sometimes, things do go so terribly wrong that our superpower is tested to its very limits.
There are some things that the Doctor and the makers of the show would like to forget themselves, but unfortunately once they are out in the open, there's no going back.
Read on if you dare, but when you're done you might want to follow Amy Pond's lead in The Beast Below and press the button marked FORGET…
20. I've Made A Terrible Mistake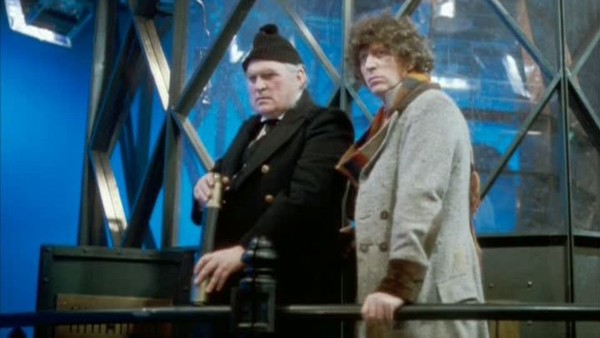 This Christmas the Doctor will be coming face to face with an actual superhero in The Return of Doctor Mysterio. All will probably not be as it seems, but the contrast between the kind of hero the Doctor is and the superheroes of the American comic-books, will almost certainly be explored in one way or another.
The Doctor is a fallible hero, one who according to Steven Moffat wrestles with and overcomes his weaknesses. But in truth there have only been a few occasions in which he has got things so spectacularly wrong that he has made an already bad situation 1,000 times worse. In The Horror of Fang-Rock he unwittingly locks the enemy inside the lighthouse and almost everybody ends up dead as a result. The usually controlling Fourth Doctor cries out in anguish, 'I've made a terrible mistake.'
In The God Complex the Eleventh Doctor encourages Rita to turn to her faith with confronting the Minotaur, only to realise that the creature was feeding off faith and not fear. It is tempting to see the character's eagerness to run into danger as a way of running away from himself.