20 Things You Didn't Know About Prison Break
Why do the Danish find T-Bag so funny?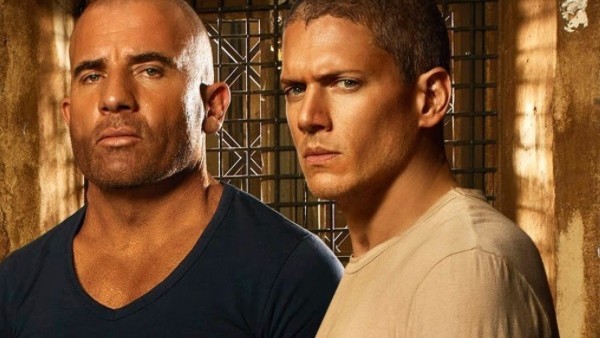 Prison Break is a FOX serial drama which ran for five seasons and was created by Paul Scheuring. Its first season aired in 2005, set predominantly in Fox River Penitentiary, where Michael Scofield (Wentworth Miller) has gotten himself incarcerated in order to save his brother, Lincoln Burrows (Dominic Purcell). During the course of the first four seasons, Michael and his supporting cast looked to clear Lincoln's name as they unravel a conspiracy surrounding the Vice President's Brother's (spoiler alert) 'murder'.
Now, as some fans of the show will already be aware, there are some great behind-the-scenes factoids. For example, Michael's blueprint tattoo would of cost $20000, some of the Fox River scenes were shot in John Wayne Gacy's old cell and our heroes are named after U.S Presidents... and ingredients to make a cup of tea. But those are a little too well-known.
If you were unaware of those already, considered this a 23 Things You Didn't Know About Prison Break list instead. An odd amount and not as catchy but never mind. Regardless, there are handfuls of interesting facts about the show's cast and as well as about its production.
20. Purcell Was Injured During Season Five Filming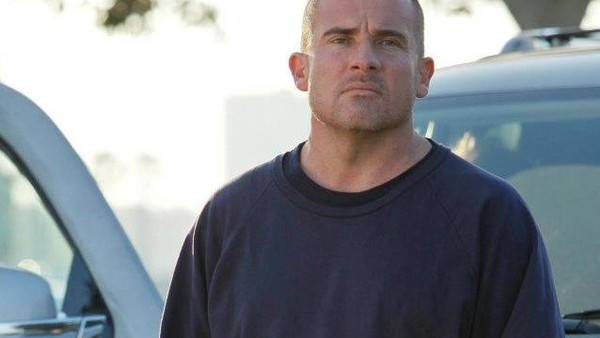 Whilst on the set in Morocco, Dominic Purcell was the victim of a bloody accident. The resulting injury was so bad that the season's regular co-star thought he was "going to die."
During a scene in a which Lincoln enters a prison, searching for his brother, an iron bar fell on top of the Australian actor's head. He said the impact felt like "an explosion" and caused blood to pour out "like a shower".
Unaware of the extent of the blow, he turned to his stunt double and said "Dude, what the f**k's going on? What happened?' And he said, 'Your head's split right open, I can see your skull, your nose is on the other side of your face."
Purcell had to be airlifted from Ouarzazate to Casablanca, as the former's hospital/clinic was closed. The accident also left him with a broken nose and he required 150 stitches. Filming was obviously delayed but kudos to the writing staff, who promptly wrote 'Lincoln's' injuries into the plot of the season's final episodes.