20 TV Episodes That Are Totally Flawless
Twin Peaks, The Good Place, Band of Brothers and more - the best TV on offer.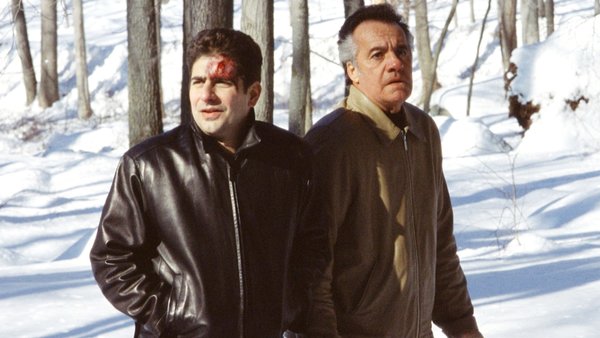 Over the years, TV has morphed itself in a medium without equal, with every studio under the sun striving tirelessly to push the boundaries of what the small screen can achieve.
This has led to shows that have bombed horribly, some which wasted their potential, and others which tried to make a mark but ended up leaving audiences confused and unimpressed.
None of those shows will be found here, though. No, this list is only for the best of the best, and whilst it's great to pinpoint what makes an entire season of TV great, it's much more intriguing to go a level deeper, and find the best episodes that the medium has to offer.
This article will include everything from witty half-hour sitcom episodes to dramatic finales that ended their shows on undeniable highs, as well as experimental masterclasses and animated tearjerkers.
There will be some mild spoilers, but nothing that will completely ruin the shows mentioned, so if you've yet to see any of the following series, you can still enjoy them with fresh eyes after reading.
With all that in mind, here are 20 TV episodes that are totally, 100% flawless...
20. You Get What You Need - Big Little Lies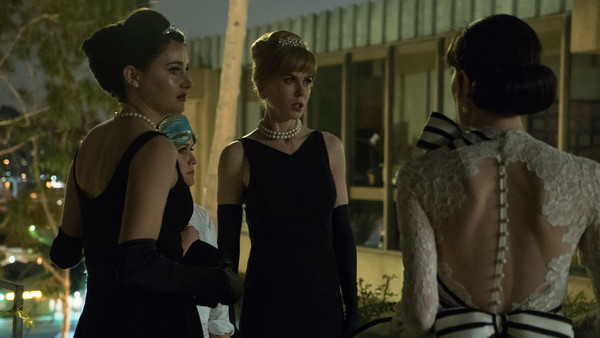 Big Little Lies' first season was one of the most rewarding run of episodes ever put to the small screen - a constantly shocking, devastating tale of family, friendship, murder, deceit and trauma that teased a tantalising mystery and refused to give audiences peace of mind.
That is, until the final episode - You Get What You Need - where everything comes full circle to reveal the full damage of the show's central mystery.
Throughout the episode, every member of the Monterey Five are forced to confront the secrets of their lives head-on, particularly Nicole Kidman's Celeste, who finds herself at the breaking point with her abusive, Jekyll-Hyde husband Perry.
It's an excellent hour of emotional payoffs and remarkable performances that could have easily jumped the shark at the last second, but was terrifying and empowering enough to make watching the previous six hours of the series totally worth it.