24: 15 Stupidest Things We Just Had To Go With
Fans have had to put up with their fair share of shark-jumping over the years...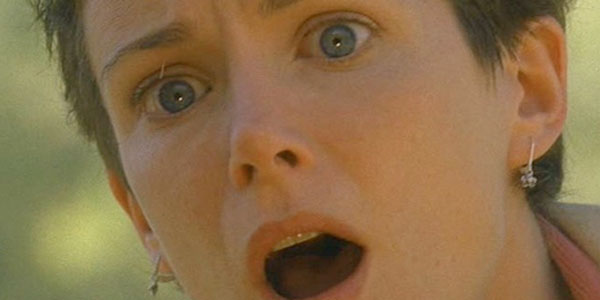 In several weeks, 24 will make its grand return to our television screens with the debut of the 12-episode miniseries 24: Live Another Day. Much like how long we€™ve had to wait, the miniseries takes place four years after season 8 and will follow Jack Bauer as a fugitive in London. With all the dreck that€™s on TV these days, it€™s good to get one of television€™s most iconic characters back on the screen, no matter how short it may be. Considering how popular and influential the show was in the 2000s, it€™s no wonder they€™re bringing it back. 24 was an innovative series that combined real-time storytelling with fast-paced action and suspense. Regardless of which season you were watching, the whole show was an adrenaline ride, and there€™s nothing much more exciting on TV than to watch Jack Bauer chase down terrorists. If he were real, the man could probably eliminate every bad guy in the world, regardless of injuries incurred. That being said, though 24 may have been a great show, that didn€™t mean it didn€™t have its bad moments. From horrible characters to bad plot twists, each season had its share of detracting elements. It€™s impossible for a TV show to be perfect, but it€™s hard to believe that these moments made it through the scripting process. Still, 24 is a non-stop show, so despite our hatred of certain things, we moved on so we could continue the ride with our favourite CTU agent. However, with the show soon coming back, now is as good a time as any to take a look back at some of the stupidest things the show threw our way. Hopefully we won€™t see anything too similar to the items on this list in Live Another Day.