4 Actors Who HATED Working On Stargate
Stargate has delighted fans, but some of the actors had other feelings.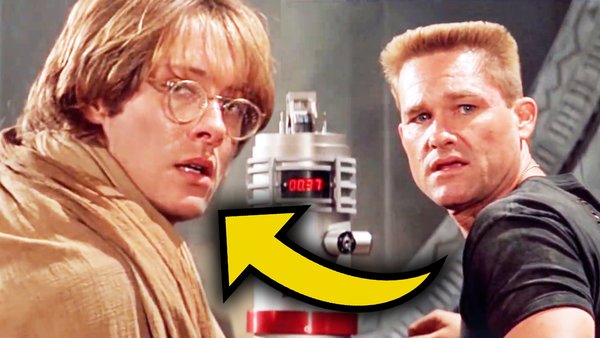 Stargate has been a franchise that has created true loyalty in its fans. It has also created true loyalty in many, many of the people who passed through the Gate itself. Many of the actors who started out on the show returned time and time again to appear in guest spots or even in simple cameos, with some of those appearances being years apart.
That is not to say that every person loved every moment of their work. Like any job (and acting is a job!), there are days, weeks and even months where the sheen and the shine goes out of it, leaving people with a bad taste in their mouth.
There is something to be said for the fact that this article is a little shorter than many of our other Stargate articles - generally, it seems as though the show was one of the more pleasant productions to be a part of. This is, of course, good news for fans of the show. There is often nothing worse than hearing that your favourite character was played by an actor who loathed their time on the show.
These selections below range from having a short falling out with the show, to never returning to the series (or, in one case, acting) again!
4. James Spader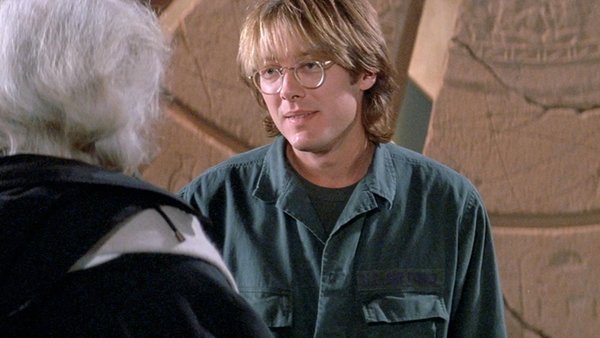 James Spader has made no secret at all that he only took the role of Daniel Jackson in the Stargate film for the money! The funny thing is that, paycheck film or not, he delivered a really strong performance, making Daniel Jackson an iconic character.
Spader had already been known in Hollywood for several successful roles - including some true '80s classics, like Sixteen Candles and Mannequin (which we will defend to our dying day). As he was something of a heartthrob, bagging him for the film was a boon for the director, as he would bring a ready-made audience with him.
Spader elected not to return for a series, which may have been just as well. His career certainly hasn't floundered since taking on the role - he has seriously impress as Ultron in the Avengers movie, along with starring roles in Boston Legal and The Black List.
Though he may have stepped through the Gate with a little less excitement than many of those who would come after him, he by no means bashes the film - despite his opinion on the script!