5 Reasons Why Family Guy Is In Decline
Is it finally time to admit that Family Guy is outstaying its welcome?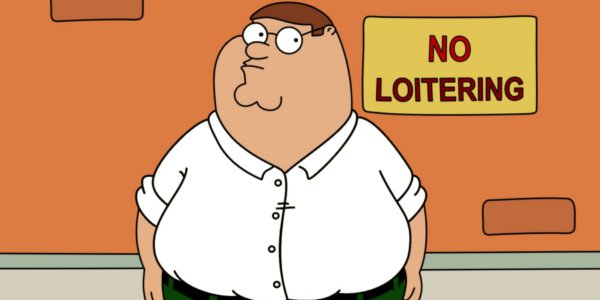 Family Guy is certainly a comedy cartoon caper that divides opinion with masses - often described as Marmite due it being generally loved or absolutely hated. However, the new seasons that are being released to the public aren't anywhere near to the standard showcased in the earlier episodes, and people who once greatly enjoyed the show are now starting to fall out of love with it. While a small dip is expected with longevity, cartoon rivals South Park have managed longevity while still producing more controversial and entertaining episodes year after year - a stark contrast to Family Guy. Rightly so, the audience are furious with obvious deficiencies to the format, storylines, characters, and comedy which has seen Family Guy's stock drop considerably in recent times. Such has been how poorly episodes have been received, the viewing
audience have vented their frustration with a number of issues on TV boards and forums
. The biggest issue is certainly the obvious lack of quality with the latter episodes, and it's a common complaint with the avid Family Guy watchers. Writer
Seth MacFarlane has taken a lot of flak for the show's gradual decline
as well as the controversial plotlines and gags throughout each episode, but it appears the's taking zero responsibility for it. Nevertheless, I present to you five reasons why Family Guy is on the decline.