5 TV Shows That Disappointed After Initial Brilliance
I don€™t think there€™s anything more disappointing than when a formerly-favorite TV show becomes lame. There are so many mixed emotions involved with the disappointment of a show. In some sort of strange way, it€™s almost as if you€™re watching the slow death of a loved one. Or, maybe, it€™s like being in an abusive relationship of sorts €" you feel that you owe it to the show to stick it out and see it to its natural end. Sure, you may take some time off and catch up by binging on a season during a bored summer day, but it is almost impossible to cut the show out of your life completely. Every show on this list is one that I loved at some point in the past, but that also disappointed me along the way with a dip in quality. If you disagree, or you think there is another show that should be included, leave a comment!
5. Weeds €" Season 4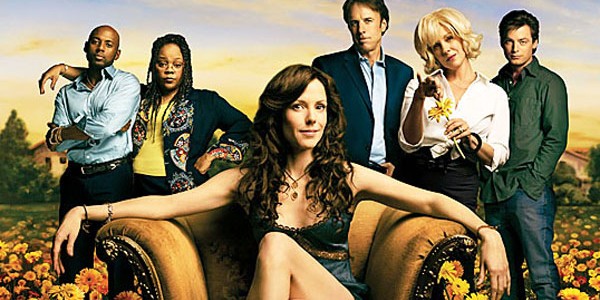 Weeds always had somewhat of a ridiculous plot. It€™s tough to imagine an incredibly attractive suburban housewife peddling marijuana throughout the neighborhood, who is not particularly good at hiding her activities, being able to grow her business (pardon the pun) to such a grand scale. Thinking about her dangerous activities, such as dating a DEA agent or getting involved with major drug cartels, her business really should have been shut down pretty early on. But at least when Nancy and the Botwins lived in the suburban community of Agrestic, the show made a little bit of sense. Once the family left Agrestic, the show plummeted into ridiculousness, highlighted by Nancy€™s involvement with the drug-kingpin Mayor of Tijuana, and their subsequent child together. The show became less enjoyable to watch in the later seasons, and this downfall began during Season 4.