5 UK TV Shows Netflix Should Make Next
Because there's more to the UK than the Royal family, tea and constant apologizing.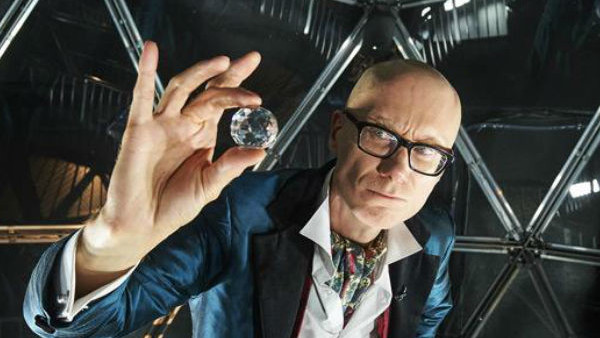 Unless you've been living in a cave for the last few months of 2016 (which frankly doesn't sound that bad an idea considering recent events), chances are you've heard of The Crown, Netflix's latest heavyweight series and their first British production.
Released in November, the ten episodes tell the story of Queen Elizabeth II's early years. It's got big names, a big budget and big ambitions - with fans being promised a whopping sixty episodes of this very British costume drama.
While it's nice to see the Brits get some representation in the ever-growing catalogue of Netflix originals, I can't help but feel The Crown is something of a missed opportunity. Yes, it looks lovely and it's certainly well-acted, but let's look at the figures. Over £100m has been poured into a dull, antiquated slog of a show that shamelessly plays to all those tired cliches of what Britishness is about. It's impossible to care about the characters this story centres on because they are in no real jeopardy. Is this really the best use of Netflix's money?
But enough moaning from me. The UK is a cultural melting pot full of exciting ideas, and with the Netflix juggernaut behind the right people, we could see some potentially tremendous British productions in the near future. Let's forget about fusty period dramas about wearisome royals.
Here are five types of UK shows Netflix should be making.
5. Period Dramas From Lesser-Known Periods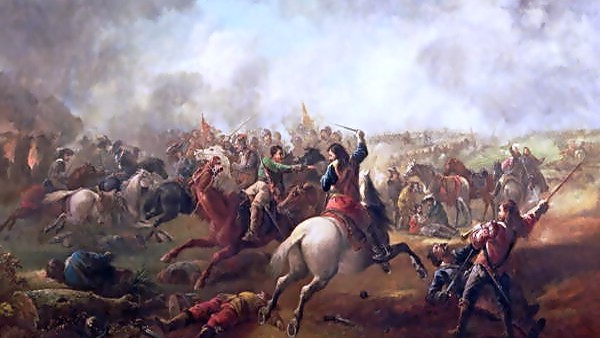 On its entrance to the UK television arena, Netflix has already made the most stereotypically British period drama it possibly could. So with the Royal Family out of the way, the streaming giant should turn its sights on some lesser-known stories from the past - God knows British history is full of them.
Everyone knows the landmark moments - the Roman invasion, the Battle of Hastings, etc. But there's some overlooked historical events from these fair Isles that would lend themselves to the binge-TV medium. You could have everything from a Game Of Thrones style epic centring on the Anglo-Saxon kingdoms, to more intimate personal stories - for example, what about the tale of Percy Pilcher, a Scottish naval engineer who was a whisker away from beating the Wright brothers in the race for powered flight in the late 19th century?
My own dream show would be something based on the Stuart era, which has been woefully under-represented in film and television. The English Civil War alone is a goldmine of untapped potential. Maybe Netflix would go the House of Cards route and commission a modern adaption of an old BBC series - in this case By The Sword Divided, which followed a family through the civil wars and eventual Restoration of the Monarchy.