6 New TV Shows You Should Be Watching
If TV shows were horses, here are the new ones to bet on. Note: TV shows are not horses, and nor should you treat them as such.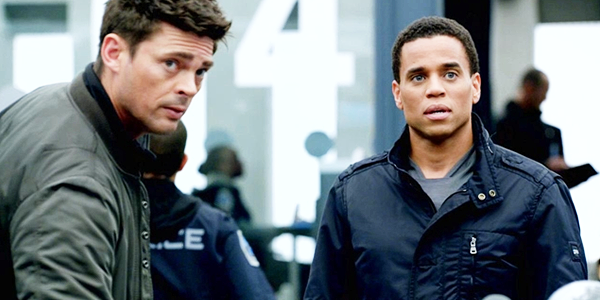 Being an avid television watcher, I'm always excited at the start of every year's new fall season. There are few things that give me the warm-and-fuzzies more effectively than watching a great pilot, then second episode.... then third... all the way through a great freshman season. The Fall of 2013 will go down in history as the year that I had the warm-and-fuzzies every time I turned on the TV. There were a couple shows that un-jumped the shark (How I Met Your Mother and Grey's Anatomy have been an utter delight this Fall after un-thrilling past seasons), and there were very few shows this season that went downhill (most heartbreakingly of all, I rank the Nathan Fillion-led comedy Castle at the top of this shortlist). The best thing about this past year's season, however, is the new shows. With new episodes just getting up and running again, I've been looking back on this Fall with fondness. It's been a great one, and if you've missed it, now is the perfect time to curl up in front of your TV (or computer screen) and binge-watch some worthy new shows. Hopefully, there's something for everyone on this list €" comedies, dramas, cop shows, fantasy, and more. I guarantee that if you give just one of these new shows a chance, you will have a new favourite!