6 Reasons Breaking Bad Could Only Have Worked As A TV Show
It's clear as crystal why it was a TV show...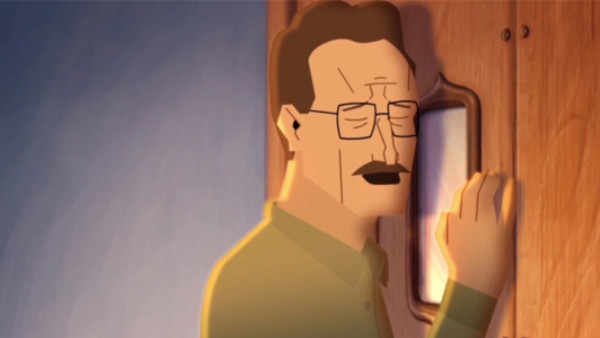 Breaking Bad is quite rightly hailed as one of the most successful dramas of the twenty-first century. But in this age of multi-platform entertainment, could it have survived in another format? Say creator Vince Gilligan's insistence on the casting of Bryan Cranston over preferred choices like John Cusack had led to the whole project being aborted. Would Gilligan have gotten his idea to live outside the confines of the small screen?
Absolutely not. The show has one of the all-time great concepts, but an unusual one in that it was perfectly suited to TV. Other great offerings of the age can easily transfer to different mediums. For example, House would make a good novel as well as an essential prescription for the cathode ray tube. True Detective had the stuff of an epic movie. The adventures of Walter White on the other hand could only have flown one way - in a creative setting that allowed for the unique blend of complex character arcs and ambiguity that Gilligan and his team demanded.
To demonstrate this point, here are six imaginary paths Breaking Bad may have followed in other media, showing how things panned out for Walt had AMC not come calling. As you'll see, it would've looked like Breaking Bad. Sounded like Breaking Bad. But it wouldn't have been Breaking Bad.
6. Breaking Bad - The Animated Series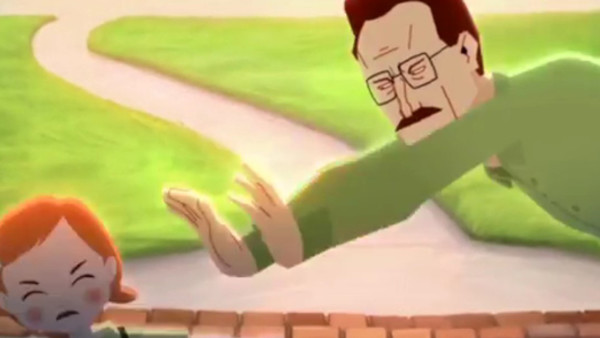 Let's start with a silly one. Walt and the gang brightening up a Saturday morning kids' slot. Or maybe starring in an adult-oriented cartoon along the lines of Aeon Flux or Afro Samurai. You could certainly present the events of Breaking Bad in animated form but the emphasis would be very different, the younger participants likely to be seen as a better draw for an audience. Badger's a loose cannon, but he'd also work brilliantly as a cel-by-cel goofball.
All that sitting around talking and the sharing of feelings? Out the window. The gunfights, set pieces and more eye-catching elements? They'd come to the fore. The idea of a high school chemistry teacher with a secret identity is one that could be adopted by producers like Warner Bros, or even Studio Ghibli.
Walter White as we know him may be suffering from a serious disease, but the pitch would place him squarely in the field of a guy trying to do the right thing. The Jekyll & Hyde aspect of the character could be accentuated. Cranston's icon trying to invent a cure for his condition, only to wind up turning himself into a monster. Either that or he's Heisenberg the superhero, flying around taking out drug dealers with his chemical expertise...