6 Reasons Why Warner Bros. Cancelling DC Universe Would Be A HUGE Mistake
Is DC Universe in trouble?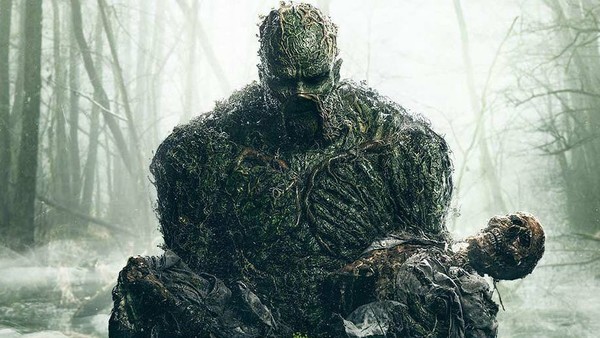 In May 2018, DC announced the launch of their proprietary streaming service. At the time it seemed hugely ambitious, and perhaps misguided, given their recent movie track record. But here we are just over a year later, with three live action series underway, all with high review scores, plus a host of other projects in development, it seems like they made the right decision. Not only that, but even the movie side of things seems to be going better.
And yet, with the recent announcement of the cancellation of Swamp Thing, rumours are swelling that the service itself is under too much strain financially, and may be soon to close its doors entirely.
Considering every network under the sun seems on the cusp of announcing their own dedicated, pay-to-view streaming service, the announcement that we have one less to tempt us might seem like a good thing. But when you have as rich and diverse a catalogue of stories as DC does, this is one of the few services which needs to stick around.
Here's why...
6. Bonus - The Title Card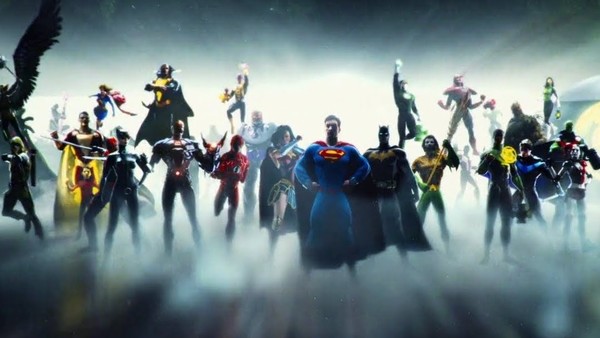 Okay so this isn't a legitimate reason, but every time I start up an episode of something from the DC Universe service, it opens with this great title sequence showcasing all of DC's main players. It serves to remind you of just how many incredible characters they have ready to be added to the service, and how good it could be given time to grow.
There's a lot that DC's been doing wrong in their live-action, specifically in the film department, but watching this opening reminds you that there are great characters, just waiting to be done justice to