7 Game Of Thrones Relationships We're Still Waiting For
We've seen a lot of ships in the past few episodes, but not the kind we're really looking for.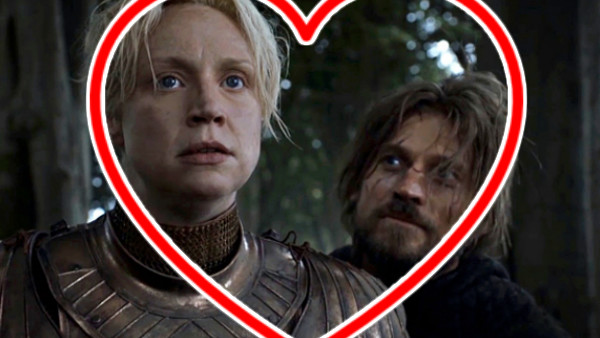 Now that everyone's dreams have been fulfilled and Westeros' most adorable couple has finally hooked up (we refer, of course, to the human cinnamon rolls Missandei and Grey Worm), we can all shift our focus to the other pairings that we've all been desperate to see.
There is, however, reason to be cautious. Happiness is sort of a fleeting concept in the George R.R. Martin universe, and speaking generally, the best way to tell that someone's about to die is when they finally seem to get what they want.
Also, there's a pretty big trend towards couples and family members being moved around the chessboard with a tragic irony where they always seem to just miss the person they would most like to see.
But even though happiness and love are often the closest thing to death sentence, that doesn't stop Game of Thrones viewers from desperately rooting for the couples they'd like to see end up together. And in a world where there is so much misery, it makes total sense that we would want the characters we love to experience some level of happiness before their inevitably gruesome death.
7. Euron And Cersei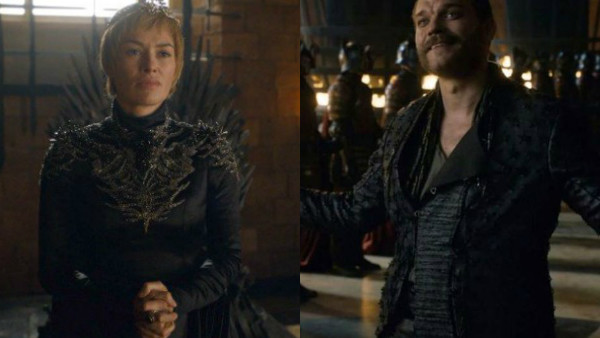 So this is a fairly new ship -- there probably hasn't even been enough time for people to start writing fanfiction for these two.
But they're just such incredibly sadistic, damaged individuals that they're kind of perfect for one another. Imagine the damage they could do if they were officially teamed up together, rather than the half-hearted, wary alliance they currently have going on.
The current relationship between Jaime and Cersei feels more out of obligation and habit than anything else at this point, and it makes sense that she and Euron might find something in each other that allows them to have a brief moment of fiery passion before the inevitably violent deaths their paths have been leading them down for quite some time now.
And yes, of course, there's the whole issue of Jaime to be dealt with -- his relationship with Cersei does stand in the way of this ship sailing. But it seems fairly obvious that either one or both of them won't survive the season, and Cersei is nothing if not a wild card, so who knows what the future might bring?
Chances of this happening: A marriage alliance? Definitely a possibility. True love? Probably not.