7 Great Ways Luke Cage & Iron Fist Could Continue (That Probably Won't Happen)
They'll always have each other.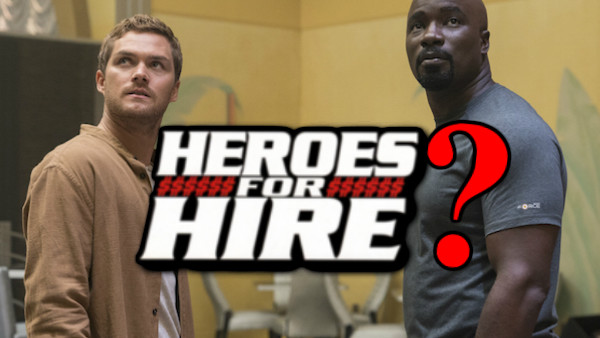 While there was a sense of inevitability to the cancellation of Iron Fist, the canning of Luke Cage was much more upsetting. Making things worst was that the news was announced just a day after the premiere of Daredevil Season 3, which really soured the milk for fans of the Defenders-verse. Now Netflix are two whole superheroes down, and that's a lot of empty space.
If there was one uniting factor of Iron Fist Season 2 and Luke Cage Season 2, it was that they both ended on pivotal cliffhangers. And because of these cancellations, Danny Rand will forever be firing golden bullets and Luke Cage will be forever glaring evilly atop a balcony. It just wasn't supposed to end this way.
But maybe all hope is not lost. Consider this the fantasy list of things that could transpire if the public outcry was so wide, that the TV execs gave this dusted half of The Defenders one last shot. We can dream. We can hope. We can show our support and throw some ideas at the wall, if just to make ourselves feel happy once again.
7. Heroes For Hire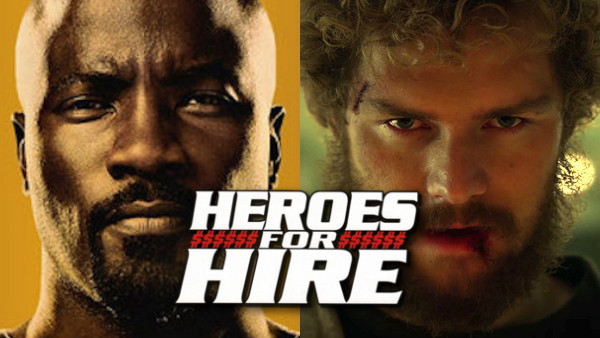 This is the most accepted and obvious choice for a series revival. The Heroes for Hire comics brought together the charismatic talents of Power Man and Iron Fist, and also featured formidable contributions from Misty Knight and Colleen Wing.
The two shows in their second seasons made sure that these characters were no strangers to each others' universes, most notably in the episode of Luke Cage featuring Iron Fist. It was only a one-off stint, but it worked wonders for the chemistry of both characters. One could almost view the episode as a test screening to see if the pairing would work, which it did.
Pulling all the sidekicks and villains under this umbrella could also make for a rich stomping ground within the Heroes For Hire brand. With Bushmaster still kicking around and un-named forces pulling the strings at Kun-Lun, Luke and Danny would have their hands full. But only until the levelled-up Colleen and her glowing sword teamed with Misty and her souped-up bionic arm to even things out.