7 Legendary TV Characters Who Deserve A Prequel Spin-Off
Because even the awesome need to start out somewhere.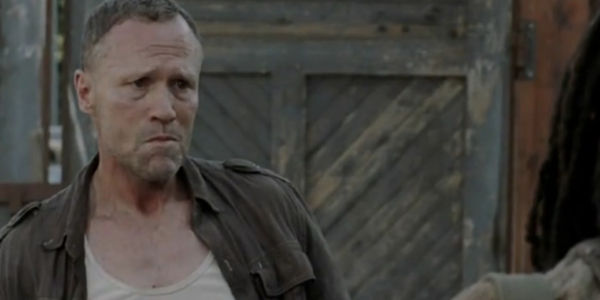 Prequels, sequels, spin-offs and remakes are a regular occurence in pop culture. They create healthy (and sometimes unhealthy) debate amongst fans, and one of the reasons for their popularity is the creation of great characters. If people fall in love with a character, sometimes it makes sense for them to be made the King of their own film or series. In the case of TV, you have the upcoming Better Call Saul to look forward to, charting the rise of Breaking Bad's much-loved criminal lawyer. But then you also have Joey, which should have been huge following the success of Friends, but instead ended up dying a death. There are plenty of TV characters who have walked off into the sunset for new adventures, but the prequel series is one that is often overlooked. John Sullivan€™s Rock and Chips €" which charted Del Boy and Rodney Trotter€™s upbringing €" was a gallant attempt, but there are plenty more characters who deserve their own prequel spin-off who have the backstories and ready-made fanbases to blow audiences minds. With that in mind, let€™s take a trip through TV show history and take a look at 7 legendary TV characters who could justify a prequel series.