7 New Star Wars TV Shows That Are In Development
6. Andor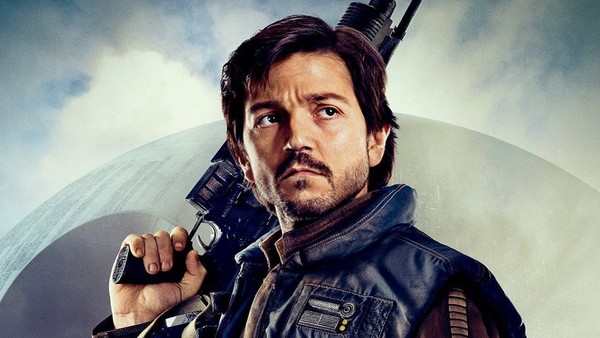 Centred on Diego Luna's Cassian Andor of Rogue One: A Star Wars Story, Disney+'s Andor is one of the upcoming projects that franchise fans are looking forward to the most.
Initial anticipation for Andor was already high, but that excitement was only amped up further when Disney boldly confirmed that a second season of the show was already in development; despite the series not premiering its 12-episode debut season until a TBC date in the second half of this year.
Clearly the House of Mouse has plentiful faith in this prequel series to a prequel movie. Taking place five years before the events of Rogue One, Andor centres on the titular spy during the early days of the Rebel Alliance. Not just is Diego Luna back in the saddle as Cassian, but Forest Whitaker will reprise his Rogue One role of Clone Wars veteran Saw Gerrera, whilst Genevieve O'Reilly picks up the Mon Mothma gig that she's had since Episode III: Revenge of the Sith.
Given how warmly received Rogue One was, Andor has the potential to become a true standout of the greater Star Wars IP.