7 Reasons Rachel Is An Utterly Horrible Character In Friends
Lovable? Maybe not. Selfishly psychotic? Maybe so...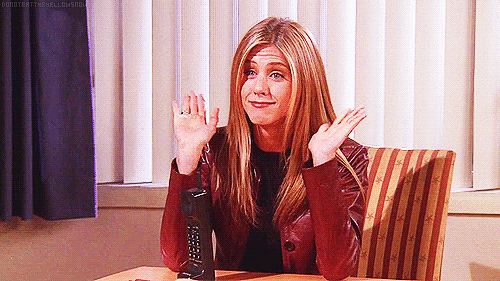 Rachel Green has undeniably become the biggest character on Friends. She's been involved in the most drama out of every character, and her transformation from the opening episode to the finale has been staggering. The audience loved her and her many quirky traits, and still today regard Rachel as a real role model for all ambitious women. However, while she's beloved by many, there are a number of reasons why Rachel is in fact one of the most horrible characters on the show. Too many people are seemingly overlooking such horrific flaws in her character and morals and the mistakes she's made due to her good looks, humour and confidence. Some of the things Rachel has done on the show have been so horribly vindictive, but as it's done with canned laughter in the background, the audience are seemingly oblivious to how horrific some of the incidents involving her and others have been. So what is that Rachel has done that people are overlooking? Here are seven reasons why the beloved character is not all as she seems.