7 Reasons We Need Hannibal Season 4
Come on - it'll be like having an old friend for dinner!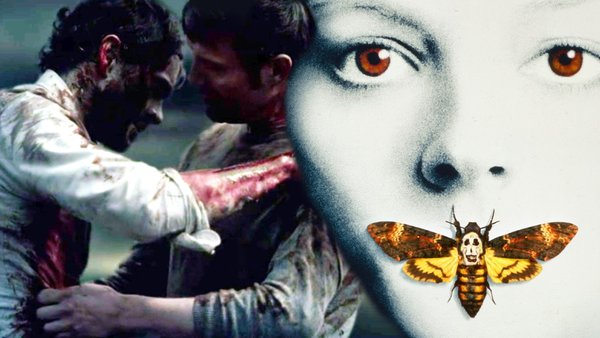 Over its three season run, there wasn't a show on TV quite like Hannibal. The Bryan Fuller-helmed project served as a bold reimagining of Thomas Harris' Hannibal Lecter novels, but in particular Red Dragon and Hannibal.
By the time it had ended its run, Hannibal had safely cemented itself as one of the very best adaptations of Harris' works - and potentially the best, depending on who you ask. But despite its strong conclusion and a near perfect three seasons on the air, the show still sadly came to a close prematurely. Fans never got to see Fuller's take on The Silence of the Lambs - or what became of Hannibal and Will after their shocking cliffside tumble - and, to be frank, it sucks.
Yes, Hannibal's cancellation still stings almost five years after it came to a close, and largely because we know so much about what a potential fourth season may entail. Fuller tried very publicly to save the show immediately following its cancellation, and he's also been vocal about his designs for Hannibal Season 4 in the years since, discussing everything from how he'd adapt Silence, to how most of the cast are keen to return, and even who he'd cast as Clarice Starling.
There are a whole host of factors standing in the way of Hannibal's revival, but there's still a genuine chance it may yet return. With interest in the series once again on the rise thanks to it streaming on Netflix, here's why - rights issues be damned - we need that to happen.