7 Reasons Why Better Call Saul Is Better Than Breaking Bad
Better Call Saul: When The Sequel IS Better Than The Original!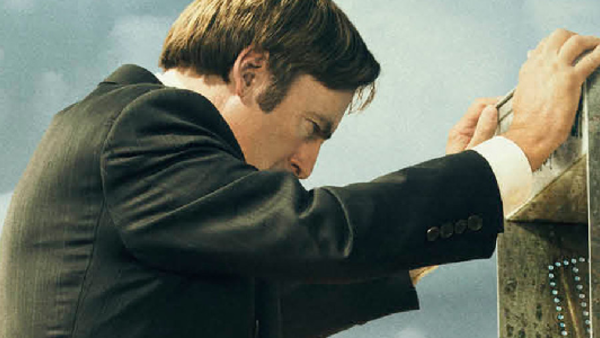 Breaking Bad might just be the greatest example of how a small, slow-burning story can rise to become a leviathan, and beloved benchmark of quality that other shows aspire to.
Then along came its spin-off, Better Call Saul. Many loved its first season and admitted their initial trepidation about a series based around the slimy, slippery lawyer was totally wrong. The in-depth look we got into who Saul Goodman was and where he started out in life was a great start to a series that showed promise.
Five seasons later and it's hard to remember everything that we have been through with Jimmy because of just how much of it seems like it happened so long ago. Saul has managed to move forward at such an intricate pace that when thinking back to its maiden season you really don't recognise the Jimmy McGill that we started with to the Saul Goodman he has become.
Now that we approach the final season, eagerly waiting to see both how Saul Goodman ended up with his drive-in empire, and what will become of him as his alias, Gene. We also must ask the question that many would have described as sacrilege a few short years ago, 'Is Better Call Saul Better Than Breaking Bad'?
Well, here are 7 reasons why spin-off bettered the original.
7. Rotten Tomatoes Says So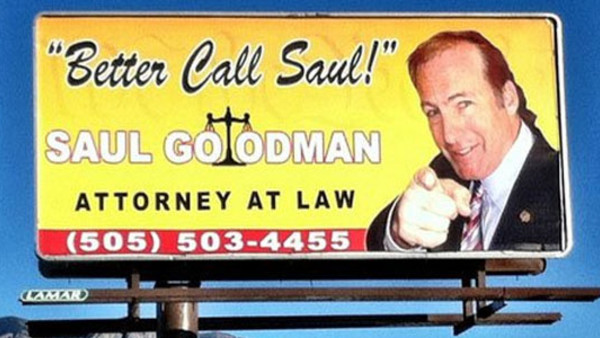 Yes, okay, we shouldn't always go by what Rotten Tomatoes says but pound for pound across five seasons, Better Call Saul is 'convincingly' ahead of Breaking Bad on points.
Of a total 500% available over the five seasons each show has now had, Breaking Bad sits on a staggering 480% total. Not bad at all for long-term storytelling that it only falls 20% short of utter perfection, according to a mix of critics and fans.
However, as great as that score is, Better Call Saul's is actually even better. With a total score of a mind-bending 489%, it is clear what Rotten Tomatoes's plethora of critics think of the series on average compared with that of Breaking Bad.
Now, before bandwagons start to get jumped on, it is also worth noting that Metacritic scores Breaking Bad at 442 of a possible 500 and Better Call Saul at 429. So in terms of how review aggregate scores are measured, the two series are pretty evenly matched with RT saying one thing and Metacritic saying another.
The other thing that Better Call Saul has in the locker is that it has one more season left to run, which will mean it will have one more season than Breaking Bad had in order to rack up critical acclaim, not bad for a spin-off.