7 Redeeming Features Of The Marvel Netflix Series
Once massively hyped. Now almost completely ignored. Undeservedly so?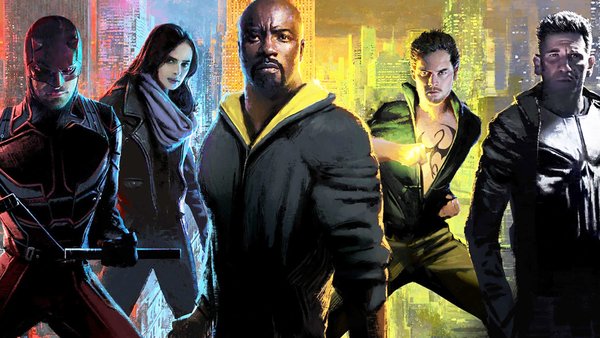 Though it's been less than three years since the final one dropped, Netflix's Marvel series – Daredevil, Jessica Jones, Luke Cage, Iron Fist, The Defenders and The Punisher – seem to have been swiftly forgotten since their cancellation; a decision brought on by Disney's decision to disassociate them from the films of the Marvel Cinematic Universe (MCU) and shift the franchise's representation on television to their own streaming service instead.
There was a huge level of anticipation when the first five shows were announced back in 2013, fresh off the back of the commencement of 'Phase Two' of the cinematic franchise. Daredevil was the first to arrive and was a rollercoaster ride from start to finish, before Jessica Jones followed shortly thereafter and set a similarly high bar.
Issues around pacing began to emerge halfway through Luke Cage, before Iron Fist bombed critically and The Defenders crossover between the four failed to excite as much as it should've done.
There were subsequent highlights - Daredevil's third season and elements of The Punisher, spun-off into his own series after appearing prominently in Daredevil's second, amongst them - but the series are now seemingly regarded as more of a failure than a success.
That shouldn't be the prevalent viewpoint, however, for redeeming reasons such as the following. Of course, spoilers for all series follow.
7. 4/5 Hero Castings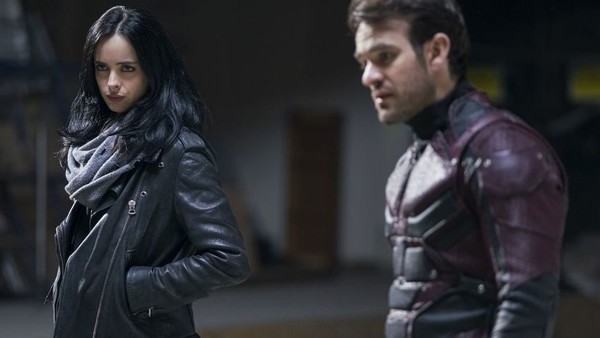 As we edge closer towards the release of Spider-Man: No Way Home, there is still rampant speculation about who will show up in Peter Parker's multiversal adventure. The Sinister Six are all but confirmed and rumours persist about the inclusion of Tobey Maguire and Andrew Garfield, but more interesting is the potential presence of Charlie Cox's Daredevil, the first of the Netflix series' five heroes, which is testament to the excellence of his portrayal.
His Matt Murdock was a huge driver of Daredevil's initial success and it is difficult to imagine anybody else being able to match the level of empathy that Cox was able to bring to the role.
There have been no rumblings about his fellow Defenders, but Jessica Jones and Luke Cage were similarly well played by Krysten Ritter and Mike Colter, respectively, with the former thriving at showcasing an alternative edge and the latter bringing heart to what could be a very one-dimensional brute character in the wrong hands.
The less said about Game Of Thrones alumnus Finn Jones as Iron Fist the better, though the deck did seem stacked against him from the start. Jon Bernthal as the near-perfect Punisher gave the collection a hit rate of 80% overall, though, which is not to be sniffed at.