7 TV Finales That Pissed Off The Fans
6. St. Elsewhere: It Was All In A Child's Imagination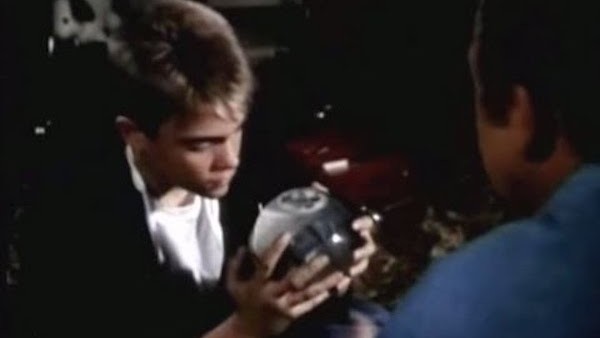 'None of this really happened' endings never go down too well. In fact, it's difficult to think of one that didn't leave the fans feeling either livid, cheated, or confused.
Medical comedy-drama St. Elsewhere pulled this stunt in the 1980s, with its finale hinting that the titular medical facility and its staff were the creation of an autistic child named Tommy Westphall, who imagined the whole thing playing out inside his snow globe.
The ending proved unpopular with the show's relatively small, yet loyal, fanbase, who were aggrieved at the notion of investing their time in six seasons' worth of something that didn't actually happen, which is ironic considering that's basically what what scripted drama is.
Although maligned by many of the series loyalists, the final episode has inspired one of TV's most thought-provoking theories - The Tommy Westphall Universe Hypothesis, which states that around 90% of US TV shows take place in the kid's imagination, due to their connection to St. Elsewhere via crossovers.