7 Unusual Demands Made By Guest Stars On Bob's Burgers
Adam Driver wanted to cross over to the light side of comedy.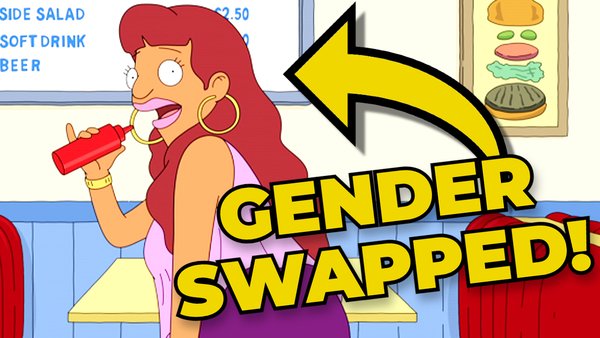 It's been over a decade since we first got a taste of the iconic Bob's Burgers animation series. Since its 2011 debut on Fox, the show has seen an overwhelming amount of success and is set to be releasing a new movie this month. The series has also been fairly successful when it comes to celebrity cameos with a very impressive guest star list so far.
The series follows the Belcher family, voiced by H. Jon Benjamin (Bob), John Roberts (Linda), Dan Mintz (Tina), Eugene Mirman (Gene), Kristen Schaal (Louise) and Larry Murphy (Teddy). The show is known for its hilarious script and fantastic chemistry between the characters. In fact, a top priority for director Loren Bouchard is to have the recording all done together as the conversation and chemistry flow a lot better.
The guest cameos are a little different though, and tend to be kept a secret ahead of the episode's release with director Loren Bouchard wanting to keep them a surprise for the fans. A lot of the time, these celebs are happy to just be given a role on the show and put their trust in the hands of the writers, but occasionally there's a weird request that will come up.
7. Zach Galifianakis Wanted To Be Unrecognizable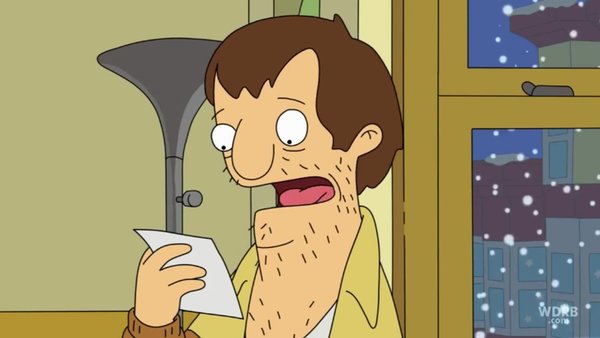 Zach Galifianakis without his iconic beard and messy hairdo? A rare sight unless you're watching Bob's Burgers. The Hangover star and Between Two Ferns talk show host made a hilariously strange appearance on the hit TV show during the Christmas episode God Rest Ye Merry Gentle-Mannequins. Not wanting to dip into his rugged lumberjack screen appearance yet again, Galifianakis opted for a pudgy man by the name of Chet, with a chin that never ends and scruffy facial hair everywhere.

Chet is a bizarre character as he not only fancies a mannequin, but he also fancies himself as one. This role was definitely on the weirder side of his acting spectrum, but that was apparently exactly what the actor was going for.
It's not uncommon that we see actors trying to break free from the shackles of their typical roles. It's no surprise Galifianakis wanted a break from the serious-faced comedian so that he could show off his flexibility when it comes to character roles. Chet is still in the realm of weird and slightly awkward comedy, but many struggled to spot the well-known actor's cameo.