8 Best TV Series From 2020 That Totally Slipped Under The Radar
2020 Netflix Cancellations included: I Am Not Okay With This!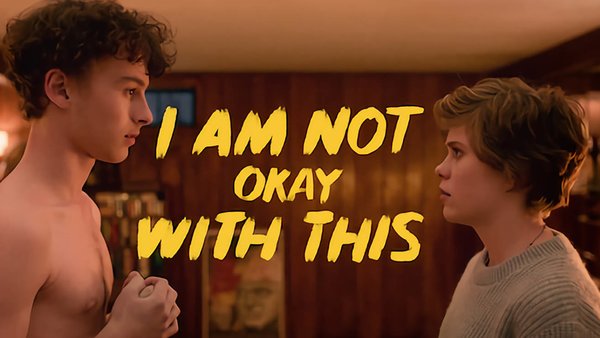 2020 was a bit awful in general, however, one thing that prevailed for almost all of us were the TV series that provided comfort through the long dull days.
There was actually so much content that got released in 2020 that getting around to it all would have been a near-impossible feat. So, where your Tiger King's and Mandalorian's became big-time, unmissable events, there were actually so many others that simply slipped under the radar almost unnoticed.
Such is the state of streaming right now that there really are shows made for almost everybody, where before much of wider society was marginalised into a quick cameo in Friends, or a mocking in Seinfeld, these days those wider aspects are celebrated and put on the screen.
From gritty drama to out-and-out comedy, there was so much we all mostly missed as we gorged ourselves on the adventures of Normal People and the residue from years gone past. How many times can we still all enjoy re-watching Peaky Blinders or The Sopranos before we decide to take that bold step and take a chance on a series that not everybody is talking about?
Well, here are 8 that totally went under the radar but were great anyway.
8. James May: Our Man In Japan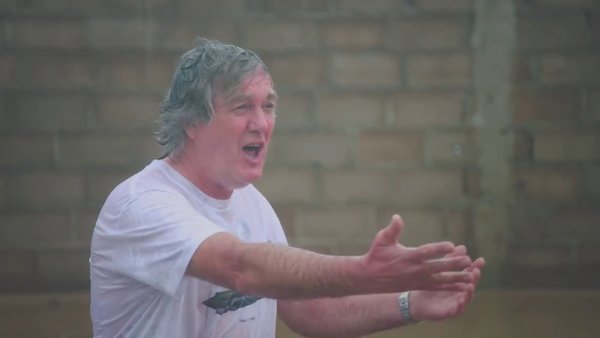 James May has always been a really good presenter in his own right away from Clarkson and Hammond. Captain Slow has actually been very adventurous outside of his motoring expertise and made several shows over the years that show his diverse knowledge of different things.
This series is further proof that May's inquisitive mind is really fun to watch work as he takes on any number of challenges, both verbally and culturally, by heading to the mystical island of Japan.
As he makes his way from the north to the south, May encounters many things along his journey, from the familiar to the perspective absurdity of Japanese culture. The show is funny and easy to watch, with its eponymous host providing the very British bumbling that goes with overseas travel cliché of people from the UK.
May is, in fact, informative and wide-ranging in his representation of all the aspects of Japanese culture that can be crammed into 6 episodes and as always makes the viewer feel entertained whilst learning about a beautiful country on the other side of the world.
If you haven't seen it yet, it's definitely one of the best travel shows of 2020.
James May's Japanese vacation is to be found on Amazon Prime.