8 Best TV Shows You Can Now Binge On Disney+ (That You Probably Haven't Seen)
Disney+ just got a bit more adult with Star, so what are the best shows to watch?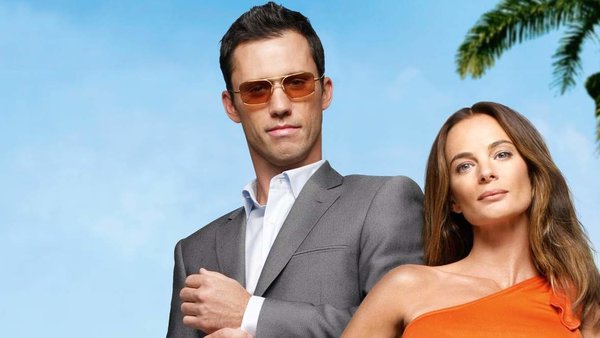 Prison Break? Seen it. Lost? Been there, saw the hatch. Ugly Betty? Yawn. Well, if that's how you're feeling after the recent glut of content to arrive on Disney+ then you need to give something new a try.
Sure, there's a comfort in watching J.D. and Turk squabble for the gazillionth time in Scrubs, and we're all going to revisit Firefly only to wonder why the universe wouldn't allow us to have more, but we all need to give ourselves a palette cleanser now and again. You know, something new to tantalize the brain, like a new show to talk about around the water cooler (even if it's a few years old) when we all return to work once lockdown lifts.
Well, thankfully, there's a lot more content to digest other than the most popular shows of yesteryear, and plenty of shows to squeeze in before we're all allowed back outside once more.
After all, you can only watch so many of Netflix's true-crime series before you want to cry into your pillow and wonder why the world is so evil.
So take a break from Modern Family or the Night Stalker, and get your teeth into one of these thoroughly entertaining and bingeable shows.
8. Raising Hope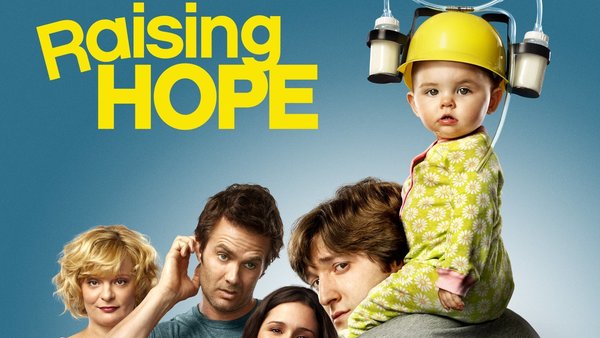 Gregory Thomas Garcia is the man behind one of the best sitcoms over the past couple of decades, as he was the creator of My Name Is Earl. An ace show that met an unceremonious end in 2008. Though this was a bit of a blow, it did allow Garcia to create another sitcom full of wit and charm in the form of Raising Hope.

The set-up of the show follows James Chance, a young man who unwittingly has a one-night stand with a serial killer. Sometime later, the woman he slept with ends up on death row, and James must look after his illegitimate child with his well-intentioned, but bumbling family.
Like many family-orientated sitcoms, Raising Hope oozes heart and has plenty of standout moments thanks to the chemistry between all members of the Chance family. The show received 3 Emmy nominations, two of which were for the performances by Martha Plimpton and Cloris Leachman, but sadly never won any before the show's untimely cancellation in 2014 after 4 seasons.
However, don't let the fact the show is over deter you from watching this loving sitcom, with an 8.0 rating on IMDb you could certainly do worse.