8 Best TV Shows You Can Now Binge On Disney+ (That You Probably Haven't Seen)
7. O.J.: Made In America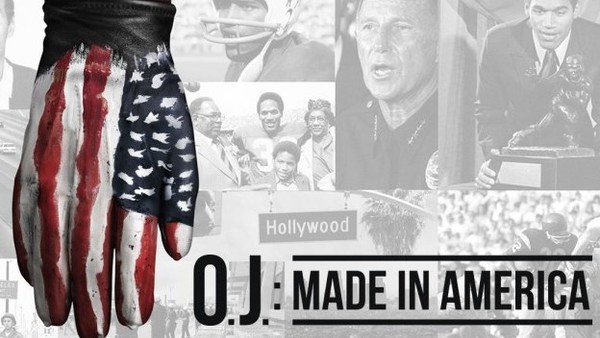 You could tell the story of O.J. Simpson over and over again, and it will never ever cease to amaze, it's rife with cultural moments that will be seared into American history. It's why his story has been told more than once, but none of them are quite as good as this mini-series.
O.J.: Made In America actually won the Academy Award for Best Documentary Feature, the last mini-series to do so after the Academy changed their rules. Admittedly, the juiciest part of the juice's story is the murder and trial that derailed his career, however, this documentary series is not solely interested in that famous incident.
It details Simpson's life from starting in University and becoming a star American Football player whilst taking a broader view of the events that were ravaging Los Angeles during this time. The Watts riots and police brutality all take part in the background of this story, and the documentary does a great job in demonstrating this.
With the series only being five episodes in length, it's the perfect show to binge in a day or two. You'll likely know the fall of O.J. Simpson, but it's illuminating to understand his meteoric rise too.