8 Best TV Shows You Can Now Binge On Disney+ (That You Probably Haven't Seen)
6. 9-1-1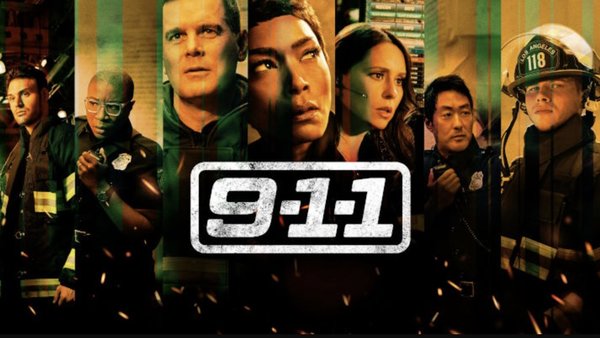 Television would merely be an empty vessel if it were not for the litany of procedural shows that we've been blessed with down the years. There are too many to count, and not enough words to list them all, but you've likely seen a few. The great thing about procedural drama and action shows is that each episode is its own thing, rarely tied to an overarching narrative. This means you can binge to your heart's content without worrying about keeping up with the main plot because there usually isn't one.

What makes 9-1-1 so good is the calibre of the team behind and in front of the camera. The show was created jointly by some of the biggest names in television with frequent collaborators Ryan Murphy and Brad Falchuk joined by Tim Minear in crafting the show. Then in front of the camera, there's a stable of familiar faces who hold the show together. The mighty Angela Basset is joined by Peter Krause, Kenneth Choi, and Aisha Hinds, all of whom give their all to what could easily have been a quickly forgotten show.
Unlike some other shows on this list, 9-1-1 is still going strong with season 4 being released this year, and it even has a spin-off called 9-1-1: Lone Star, so there's no better time to get involved then now.