8 David Tennant Shows That Are Just As Good As Doctor Who
From demons to mass murderers, what has the actor been up to since leaving the TARDIS?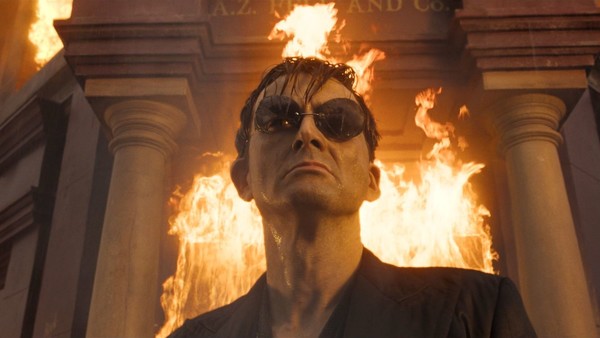 Many fans remember the Scottish actor on our screens, most famously as the 10th Doctor in Doctor Who during the mid 2000s - one of the most popular incarnations of the character to this date. He has since reprised his role in specials as audiences still ask for more of his version.
Tennant has won a variety of awards for stage and screen over the years - including a special recognition NTA - whilst performing as Shakespeare's famous Kings, a struggling father to an autistic child, a sympathetic demon saving Armageddon and a variety of criminals and detectives during and after his time as the famous sci-fi hero.
His crazed acting style has gained popularity and has created iconic roles outside of his sonic screwdriver era. But which of these shows are worth the hype? How different are these roles from each other? And what can fans of the actor be in store for, with shows they may not have seen yet?
Here is a list of just eight shows in which Tennant stars - and all of them offer just the same amount of enjoyment as the famous TARDIS flying mystery man.
8. Good Omens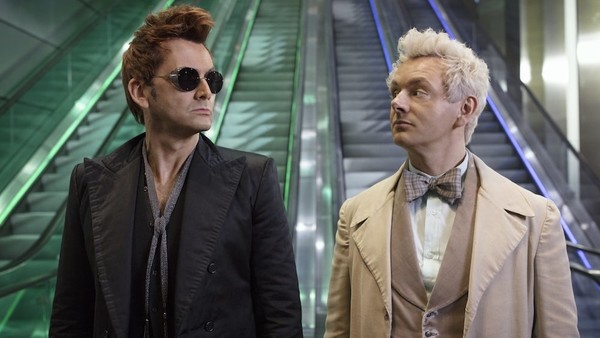 Based on the book by Neil Gaiman and Terry Pratchett, Amazon Prime's series Good Omens stars Tennant and Michael Sheen as Angel and Demon, who must work together to save the end of the world. Released in May last year (the book was first published in 1990), the colourful comedy is a must watch for anyone looking for a unique and quirky style TV series.
The show spans over six hour-long episodes showing Tennant as Crowley, the not-so-evil sassy demon who has formed an unlikely friendship with Aziraphale, an anxious angel from a completely different side of the spectrum. The show follows the many years on Earth that the two have together, beginning with the temptation of Adam and Eve at the garden of Eden, and their passion for keeping the planet and ending Armageddon after losing the Antichrist at birth.
The narrative is quick paced and easy to watch and shows Tennant in a much lighter role, similar of his time as the 10th Doctor, with a variety of comedic and evil moments. The episodes also include some other stars, with John Hamm and comedian Jack Whitehall making appearances.