8 Lost Doctor Who Episodes That Should Be Animated Next
These lost adventures deserve a second chance to see the light of day.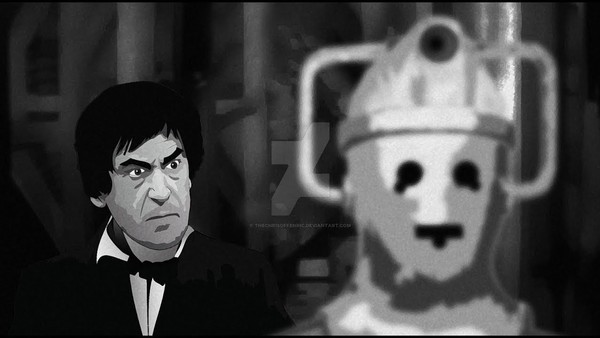 If it seems that more episodes of Doctor Who from the 1960s are appearing in animated form lately, there is a very good reason. The lost episodes of Doctor Who, wiped from the BBC archives in the 1970s, are some of the most sought-after pieces of Doctor Who media.
Although some of the episodes believed to be lost forever have been returned in their entirety (such as The Enemy Of The World), others are either incomplete (like The Web Of Fear) or still lost entirely (like The Smugglers).
Enter the animated recreations! These have been a popular way of restoring missing stories, giving Whovians a way to enjoy the lost adventures from Doctor Who's earliest years. One of the most recent animated restorations is The Macra Terror, and The Faceless Ones and Fury From The Deep are scheduled for release later in 2020.
Which story should be animated next? There are eight candidates that stand out as being particularly worthy.
8. The Abominable Snowmen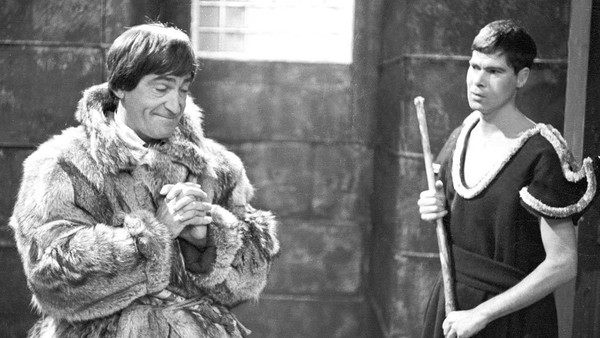 This six-part epic followed the Doctor's adventure in a Buddhist monastery in Tibet with companions Jamie and Victoria. Although he has visited this monastery before, the Abominable Snowmen roaming the mountainside are new, and they are just part of a terrifying invasion force.
The Abominable Snowmen would later reappear in The Web Of Fear, and their master, the Great Intelligence, would go on to play a crucial role in series 7 of the modern Doctor Who series. Only one episode remains, leaving the other five to be animated, but the story's menacing feel and memorable villains make it a perfect candidate for restoration.