8 Major Questions We Have After Stranger Things 4: Volume 2
Stranger Things has a lot to explain, from love triangles to the future of Hawkins...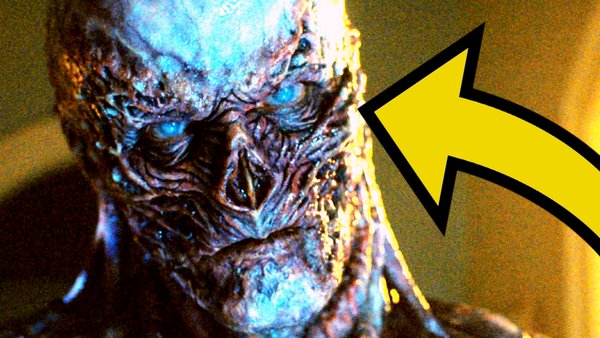 Remember Spoilers Are Ahead...
Season four of Stranger Things has officially concluded with the release of the latest second volume, and fans worldwide are binge-watching the show before spoilers are absolutely everywhere!
Following the spectacular ending and twist of volume one, volume two strikes back, and boy did it deliver! This season's bittersweet finale has amazed fans, and it's the biggest one yet in terms of story, scope, and runtime.
Shocking realizations and gut-wrenching deaths have shocked and raised the stakes of our beloved characters even higher than thought possible. Stranger Things fans are truly going to have a rough ride with this one!
However, this does not mean that all concerns have been addressed; fans have more burning questions than ever before. The fate of our favourite characters, as well as Hawkins' residents, is in the utmost jeopardy. The upside-down has officially bled into the real world, and as viewers of the show, we couldn't be more terrified.
Still, there are some questions that we are eagerly awaiting answers to, and this list contains our top eight. Let's delve right in!
8. How Long Is The Wait Till Season Five?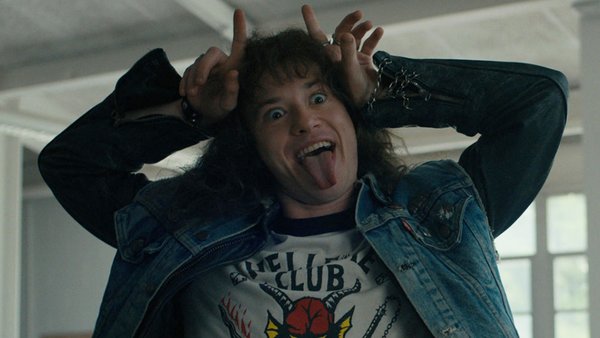 The Duffer Brothers have already announced that the fantasy horror series will conclude with its already renewed fifth season prior to the release of season four. Although we know that a season five is in the works, there is no exact release date as of yet. For now, we can only speculate on the information we've already been given.
According to The Duffer Brothers, we can expect a time jump for our cast in season five, but the wait will be much shorter than the one for season four, which nearly took three years. This is due to the extended runtime of the episodes, but mainly because of the COVID-19 pandemic.
However, If we're lucky, the wait for season five could potentially be next year, similar to the break between seasons one and two. If not, season five will definitely be released in 2024.