8 Reasons You Must Watch HBO's The Leftovers
The Leftovers is one of the greatest television shows of all time and shouldn't be slept on!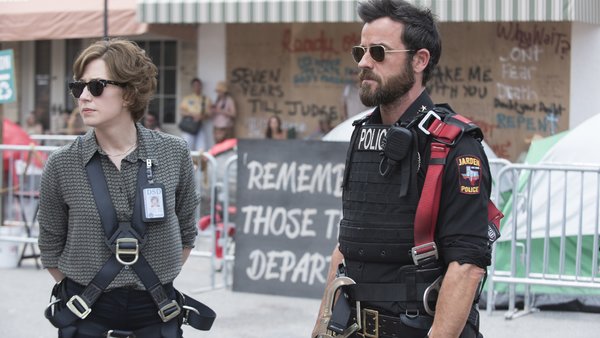 One of the most prolific television writers working today, Damon Lindelof just came off of a huge critical uplift after his limited series Watchmen managed to excite and entice both audiences and critics alike. Known primarily for his work on Lost, the general discourse around gives the impression that these are the only two shows he's created.
However, there was one show he made between Lost and Watchmen that is better than both those shows combined and that is The Leftovers.
Truly a cult show in its following, the sci-fi drama centres around what would happen if, with no explanation, 2% of the entire world's population vanished into thin air. Everyone left behind must grapple with the unexplainable occurrence and that gives rise to growing cults and devolving religions and a world that is not 'okay'.
Lindelof brings together a brilliant ensemble to explore these kinds of powerful and difficult ideas and he does so maturely and creatively. The show is an unforgettable experience and one of the best shows of all time.
If you need a new well-written drama to get hooked on, the three season masterpiece that is The Leftovers should be your first choice!
8. Genius Premise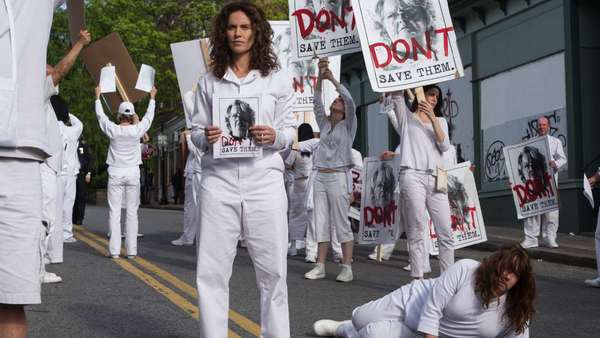 Tom Perrotta is one of the main creative forces driving the show alongside Damon Lindelof, but Perrotta's edge is that he created this world. Based on his novel of the same name, The Leftovers aptly focuses on those left behind after a mysterious event known as the Sudden Departure results in 2% of the world's population to disappear without a trace.
Four years later, We focus on the Garvey family as they continue to come to terms with their new world. We see how religion has taken a strong hit with empty churches, but we also see a rise in cult like groups, most notably the Guilty Remnant. The Remnant are phenomenally constructed villains who are easy to hate as they are pacifists that do not talk and only wear white, but insist on being 'living reminders' that constantly provoke the grief out of people that are just trying to move on.
The world building is extraordinary as the show explores unique and different details that communities and laws would adopt in the wake of such a catastrophic event. The Leftovers is finely tuned to feel like our world but also different enough to appreciate it for its fictional elements. As we spend time with characters traversing this new world, the show begins to open up to what it really wants to focus on.