8 Reasons You Must Watch HBO's The Leftovers
7. Deeply Emotional Writing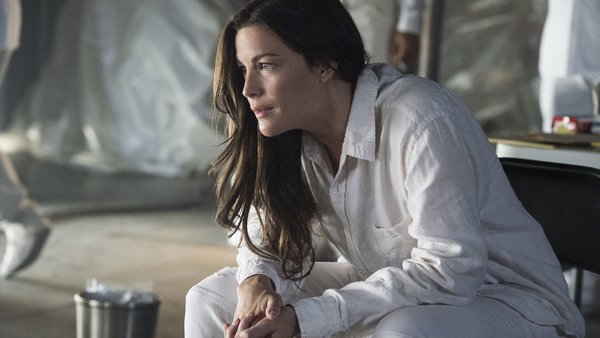 When the world is established and the characters are set up, Lindelof does what he does best and puts them through trauma and turmoil to explore their development. This isn't as simple as killing someone or violent acts, Lindelof's struggles he puts his characters through are incredibly resonant and designed to make you feel a strong core reaction.
This is not a light and breezy show, depression is a large looming constant that affects every character on screen. Instead of having people cry every episode and mope around, the depression manifests itself in clear thematic storytelling that will touch the coldest of hearts.
Not an actual reference to the writing but certainly worthy of appreciation is Max Richter's moving and encompassing score that blends perfectly with the smartly written sadness that is on the screen.
You may not always feel great afterwards, but you will undoubtedly feel something while watching The Leftovers. Every motivation and decision feels wholly realised and the humanity that is breathed into this show comes directly from its writing.