8 Ways Brooklyn Nine-Nine Could End
What ending would make you shout "bingpot"?!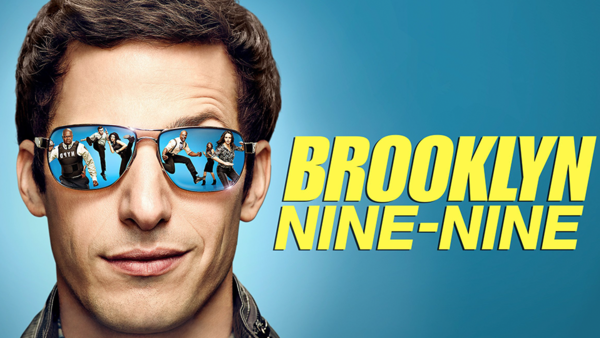 Although it might have been filled to the brim with star power, it's still astounding that Brooklyn Nine-Nine has found the success it has.
This comedy sitcom based in a New York police precinct has become one of the beloved comedy shows on TV, despite some of the challenging subject matter it has needed to tackle. In many ways, the show's popularity has come from the fact that the focus on cops and crime has forced its hand when it comes to delving into dark areas.
However, all good things must come to an end, and we all know now that the next season of this groundbreaking show will be the last.
While no one wants to say goodbye to the likes of Jake Peralta, Amy Santiago, Captain Holt and more, it is coming, and there's no doubt they will need to do something big to end the show on a high.
There are many directions the writers could go in, but fans have their fingers crossed that it will go down well. While it's tough to predict what exactly will happen, each of the coming eight suggestions could be on the table.
8. The Next Generation Begin To Show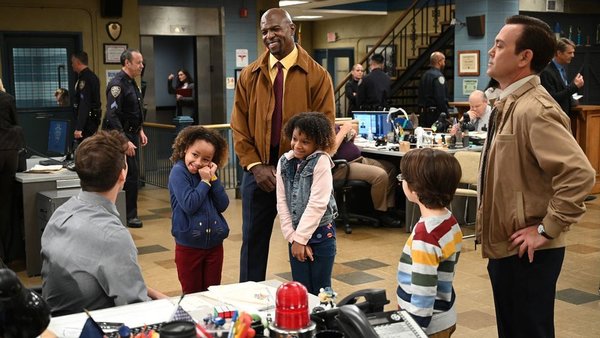 It's very common for sitcoms to turn their characters into parents, mainly because it's a part of life that most people experience. Brooklyn Nine-Nine is undoubtedly no stranger to this, as the toils and tribulations of parenthood have been a massive part of the show, and they've done a great job of discussing the challenges that come with being a cop and a parent.
There's plenty of youngsters rolling around the Nine-Nine, with some of the most established being Cagney and Lacey Jeffords and Nikolaj Boyle. So, it would make a lot of sense for them to become a significant part of the show's final moments.
One perfect way to implement them would be to establish the next generation of detectives. Seeing Nikolaj along with Terry's twins starting to follow in their fathers' footsteps would be a wholesome way to show how the cycle continues and bring about some great tension in Charles and Terry.
Establishing that the Nine-Nine will be in good hands after the characters we know and love are gone would be a lovely way to end the series.