8 Ways Test Audiences Changed TV Shows
7. Katie Doesn't Cut It - The Big Bang Theory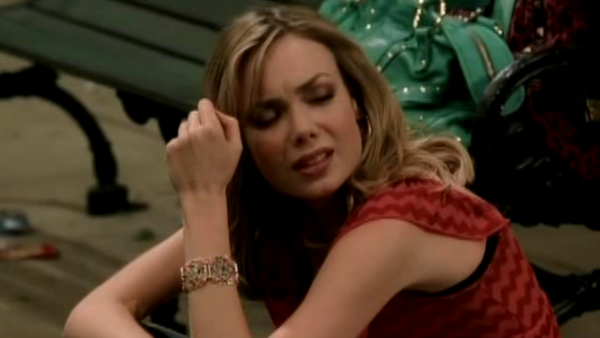 Long before it went on to become one of the biggest sitcoms ever to grace the small screen, The Big Bang Theory found itself at something of a cross-roads on the back of a massively negative set of reactions to one of the show's original leading characters.
Fans were well on board with Johnny Galecki's Leonard and Jim Parson's Sheldon. However, the same could not be said for Katie, the mean-spirited love interest of the former in said initial pilot. Test audiences simply did not warm to her abrasiveness and mocking of the two nerdy lads, so much so that actor Amanda Walsh was quickly dropped from the series altogether and replaced by Kaley Cuoco.
As you likely already know by now, Cuoco's Penny was much better received, with her Girl Next Door-type character still dipping into a few of Katie's more sarcastic characteristics, but being a much more caring and likeable personality when all was said and done.
Had it not been for those early eyes, however, there's every chance this story of a group of genius trying to appease an unapologetic house guest would've thoroughly flopped upon entry.