8 Ways The Walking Dead Season 10 Has Saved The Show
With the show back to form, can the new season keep the momentum?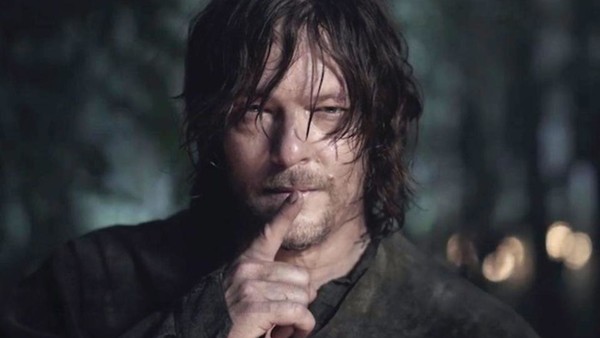 The Walking Dead is three episodes into its tenth year, and the show is back to full force once again, much like it was in the golden era.
Under new showrunner Angela Kang, who replaced previous boss Scott Gimple, The Walking Dead has returned to form and managed to pick up a narrative that was quite honestly dying in Seasons 7 and 8, and turned it into something great again.
The viewership levels may have dropped after the last few years, but ratings and IMDB scores are the highest they've been in a long time, and most importantly the show feels fresh and exciting once more.
If you dropped off in the past few years and are looking to come back as a viewer, Season 10 might just do enough to convince you, as in many ways it's totally saved the once dying series.
Spoilers ahead for Season 9, and minor spoilers for Episodes 1, 'Lines we Cross' and 2, 'We are the End of the World'. You have been warned.
8. The First Two Episodes Are GREAT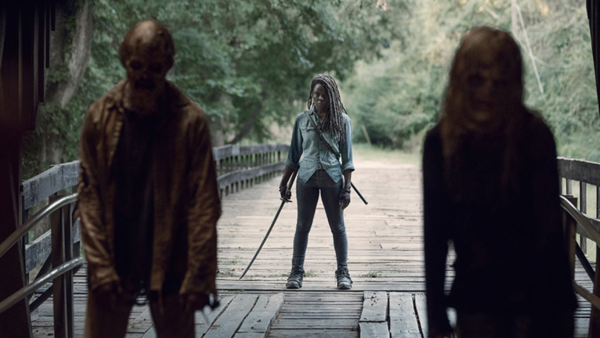 The first instalment, 'Lines we Cross' is a great Season premiere. Not game-changing by any means, but it efficiently checks in with all the major characters and doesn't waste time setting up the fear and hysteria running through the survivors and communities.
The beach setting makes for a great change of scenery, it's nice to see the Oceanside community again (though if any are most in danger of being destroyed, it's them) and the ending is definitive enough to spin the rest of the season into action without filler or hesitation.
Perhaps the most exciting part of the premier is the direction the writers are taking Aaron in though. The once Mr. Nice Guy has had a darkening of the heart, and it feels both intense and a long time coming.
Seeing Ross Marquand step up in the cast is a great thing, and something that should be exciting to watch develop.
Episode Two flips that dynamic, focusing on the whisperers. While I won't talk about it too much in fear of spoilers, this instalment evokes feelings of earlier days of the show, and proves The Walking Dead still has it.