9 Problems Nobody Wants To Admit About The Arrowverse
You have failed this fandom.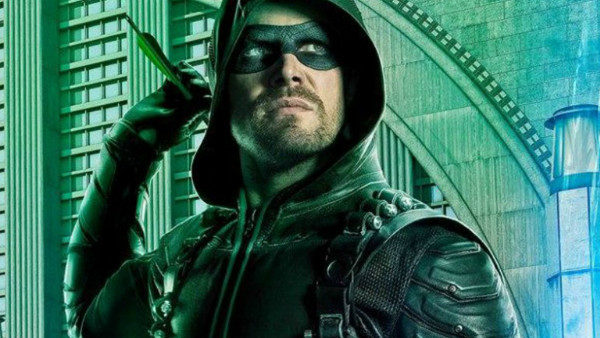 Although DC TV continues to grow in confidence with each passing year, owing to the raft of programming that the company now has on the CW, it's fair to say that the road to success hasn't always been paved with the smoothest of routes in mind.
Today, the Arrowverse manages to frustrate as much as it entertains, and while Arrow, Flash, Legends of Tomorrow and Supergirl all have their fair share of vociferous fans, it's plain for all to see that things have been going wrong time for some time now. Crises of identity, melodrama and finance have all reared their heads across the CW's coalition of comic book content, and while brief flurries of brilliance tend to paper over the cracks, things soon revert to type, and crush our hopes and dreams accordingly.
The norm, in this instance, just isn't good enough. And while calls to see the Arrowverse be recognised by the DCEU are valiant, there's little to set it apart - qualitatively speaking - from Warner Bros'. big-screen universe.
That may be a bitter pill for some fans to swallow, but irrespective of the good the CW has done for DC (Supergirl certainly continues to amaze), it's been five years since Arrow debuted and we're still yet to see signs of improvement.