9 Problems Nobody Wants To Admit About The Arrowverse
9. It Still Lacks A Genuine Green Arrow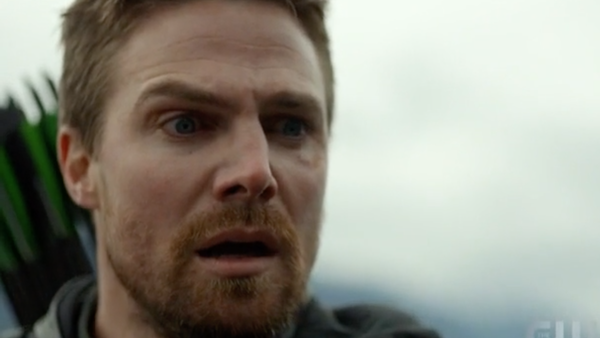 Undoubtedly the biggest tragedy of the Arrowverse is the fact it still lacks a Green Arrow.
While there's little doubt that Stephen Amell would make a fine Oliver Queen given the genuine opportunity to do so, the CW's Arrow continues to persist as this bizarre ersatz version of Batman. So entrenched is the Bat-analogue that Arrow's writers have made repeated attempts to tie Queen to the Caped Crusader's mythos, turning him into the Heir to the Demon in Season 3 and following up with more references to the Bat-fam in its wake.
Not only has this given the show a major crisis of identity to contend with, in that the its Oliver is less Green Arrow and more bargain bin Batman, it's further perpetuated the notion that Green Arrow is a superfluous element of DC's library. The character's seventy-five-year history is yet to show itself in the series, certainly not in an authentic way, and the character of Oliver Queen is as far away from the show's portrayal as it can get.
There's no 'tache, no wit, no pathos and no politics. It's just not Green Arrow, and while it's doubtful that audiences are perturbed by the very obvious Bat-analogue, it's an issue that's continued to vex the hero's biggest fans from day one.