9 Reasons To Be Hyped For Star Trek Discovery
Back to the Prime Universe for an online-only Star Trek series? Yes please.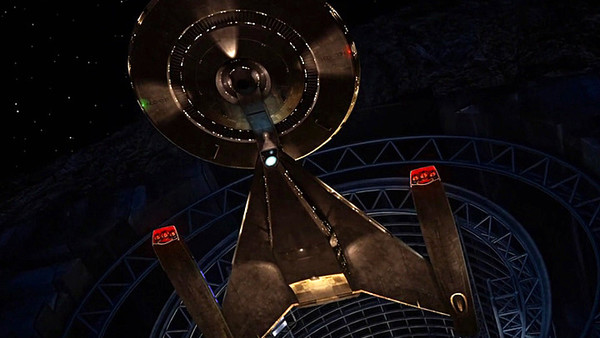 Star Trek: Discovery will boldly go where no Trek TV series has gone before: straight into the world of online streaming, bypassing a traditional broadcast in favour of being down with the kidz.
It's a bold move for the elder statesman of sci-fi franchises and early signs have certainly been mixed. The show has pulled together an impressive cast and landed on an idea that could please fans both new and old, but it's also been pushed back twice (it was originally slated for a January 2017 release) and lost its original showrunner, which has placed new doubts upon the whole concept.
But the Star Trek franchise is all about facing new challenges with optimism and an open mind...
9. Back In The Original Timeline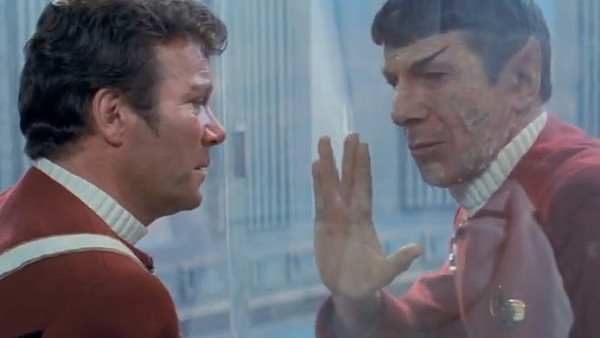 Plenty of fans seethed when J.J. Abrams' first Star Trek movie shifted the action from the original timeline into a parallel universe, with only Leonard Nimoy's Spock Prime allowed along for the ride. This effectively meant that the years of continuity established by The Original Series, The Next Generation, Voyager, Enterprise and Deep Space Nine were thrown in the trash.
The same fans that complained then can rejoice now: Discovery is set in the original universe, where the villainous Nero didn't kill Captain Kirk's father or destroy Vulcan. The new Trek show will start ten years before The Original Series' first episode, slotting into the timeline gap between those initial adventures and the prequel series Enterprise.
Set phasers to excitement.