9 Stars Of Fortitude You'll Know From Doctor Who
Some familiar faces appearing in Sky's stark new killer drama.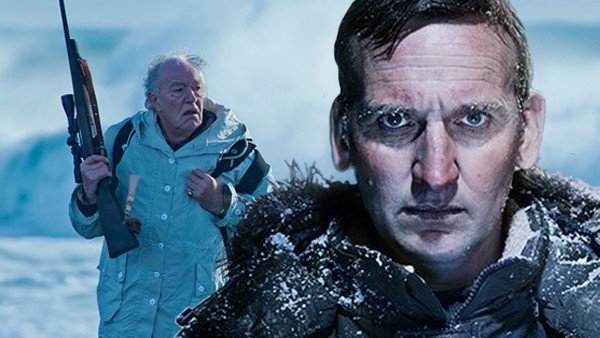 Fortitude exploded onto Sky Atlantic, opening with a gruesome scene with a poor victim becoming lunch for a polar bear, and ending with the kind of shock that Game Of Thrones usually deals in. Somewhat inevitably of such a tight-concept, star-studded show with high production values, the reviews so far have been good (and Atlantic did need them to be considering how invasive their advertising campaign has been). Like Broadchurch, the North Sea spanning show has dipped heavily into the pool of talent who once pulled on costumes for Doctor Who: not only is there a Doctor among the mysterious town's inhabitants, there are also numerous of his allies from the modern show. And inevitably it's irresistible for fans of the classic sci-fi to resist star spotting when they do appear. So in the interest of clearing up any "where do I recognise him from....?" moments, here's a comprehensive run-down of where in the Who timeline you've already encountered some of Fortitude's characters...
9. Christopher Eccleston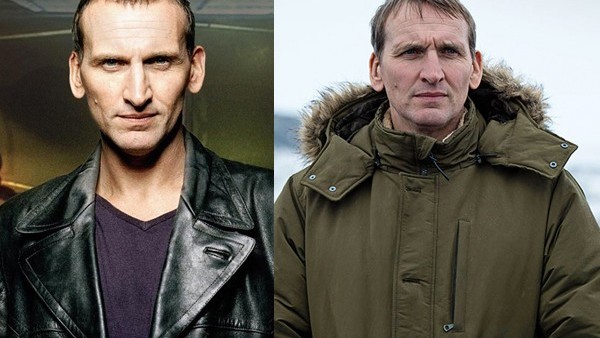 Who Is He: Eccleston played Professor Stoddart, a British scientist who heads up the Arctic Biology department at the Fortitude Arctic Research Facility. Things do not go well for him, to say the least.
Who He Was In Who: As if you need to ask. It was on the Northerner's broad shoulders that the responsibility of bringing the Doctor back to life rested.