9 Stupidly Risky Plans From TV's Most Notorious Villains
Triumph and disaster can often be just a hair's breadth apart...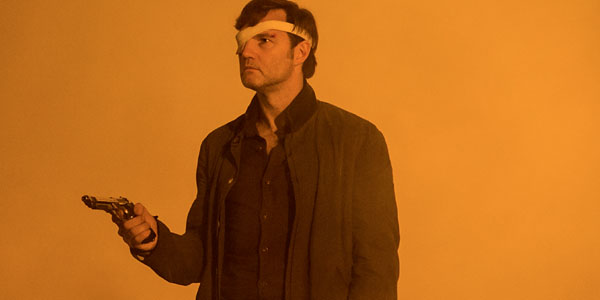 Most TV villains have an eye for the spectacular, and a brain for the nefarious. It's kind of in their job description €" we watch TV to be entertained, and we can't indulge in appropriate displays of boo-hissery if the villain isn't evil or ambitious enough. After all, there's got to be something at stake, or you might as well be watching a family dinner, where a group of people bicker over nothing in particular with no clear end-goal in sight. Sure, that works for comedy, but it just doesn't work in today's climate of big-budget, gut-punching thrillers €" we expect huge, overarching plans that reek of ambition, and naturally, back-stabbings aplenty. But is there such a thing as too far? Obviously we want our villains to bring a machiavellian plan to the table €" that's pretty much par for the course €" but with the desire to make their antagonist stand out, many writers can confuse spectacularly good planning with incredible, avoidable risk. Dancing on the fault lines of triumph and disaster is what gives our favourite shows the dramatic punch we expect, but sometimes you've got to just cock an eyebrow at how easily their masterstrokes would fall apart if they were just a hair-trigger out on their measurements and timings, or if a seemingly random event understandably doesn't pan out the exact way they wanted it to. So with that in mind, here's 9 plans that could've, and should've, so easily gone wrong. Hell, some of them actually did. Oh, and
SPOILERS
throughout, including a big one for House Of Cards's second season on the very next slide.