9 Television Doctors You'd Trust With Your Life
Celebrating the great and good of TV's medical establishment.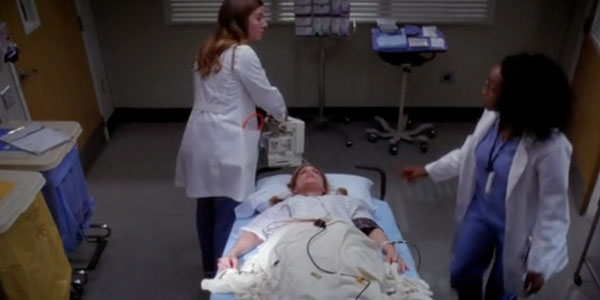 For a devout TV watcher, and especially one who is enthusiastic about medical Dramas, the first trip to the emergency room might be very disappointing. The nurses are not all curvy with flowing hair, most of the doctors are not dashing, charming men and the surgeons are not always "the best in their field", while sporting a six-pack. This is what television taught us about hospitals - doctors are always the most attractive people in the bunch, devoting their entire lives to saving others', when they're not busy sleeping with each other. If they happen to make a mistake, and even lose a life at the process, they are always forgiven because they are just people who need to learn and they are just so damn good looking (all on the screen, of course). Grey's Anatomy has been on hiatus for almost three months now, and to its fans delight, will finally return on Thursday (27.2). This very successful Medical-Drama is based on the same general theme - it follows supposed "brilliant" surgeons, who are mostly preoccupied with their love life to actually cure patients. But if we have to look past the charms and allure, who are the Television-doctors that actually have the skills to save lives? Who would you trust with your life?
9. Doctor Gregory House (House M.D)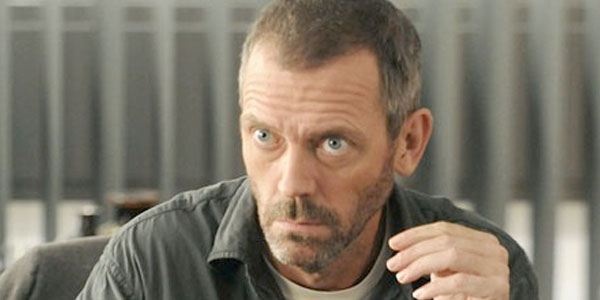 The critically acclaimed House M.D ran for seven brilliant seasons on Fox, from 2004 to 2012. Right from its first season, the show received raving reviews such as the Washington Post calling the doctor "the most electrifying new main character to hit television in years". The series revolved around an antisocial maverick doctor (played by the talented Hugh Laurie) who specialises in diagnostic medicine. Every episode he did whatever it took, including breaking every rule in the book, and helped by his crack team of doctors, he'd solve puzzling cases that came his way. There's no denying that Dr. House has a very intriguing personality €" he is pessimistic yet funny and a medical genius who's completely thick when it comes to human relations. But when it comes to his skills, you cannot find a better physician, or rather, a better diagnostician. House is the doctor you'd want on your side when you come down with a weird condition that will get the entire medical staff scratching their heads. He might be abrasive with his approach, but you will never get "it'll blow over by itself" or "it's all in your head" from him, unless it's the absolute truth. " enjoys pursuing the truth", show creator David Shore told Variety. "He knows we all see the world through our own lenses. He's constantly trying to strip himself of those biases, to get a clean, objective view of things". Yes, he might insult you; he may bring your girlfriend to tears, take you through a ringer of medical exams while revealing every lie you ever told, but he will diagnose you. "Did you come for my feelings?" House once asked, "Because I left them in my other pants". No, we won't come to him to be cuddled; we'll come because he's the best.