9 Upcoming TV Shows Based On Movies (That Will Probably Suck)
8. Get Shorty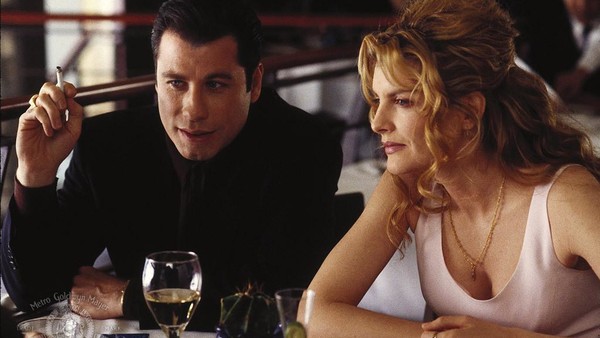 One of the more recently announced shows on this list, it was reported back in May that Get Shorty would be getting turned into a TV series.
The 1995 film, itself based on Elmore Leonard's novel, was a critical and commercial success. With an impressive cast led by John Travolta, right at the height of his post-Pulp Fiction comeback hype, the comedy crime thriller worked both as satire and a entertaining take on the genre in its own right.
Premium network Epix, who are launching their first TV shows later this year, have ordered this one for a summer 2017 air date. Being on a little-known network, chances are this one won't garner a huge audience, but it's not clear just how well it'll transfer to TV anyway. There was already a less-than-successful movie sequel, Be Cool, and while the film was fun, it's not the sort that can easily be stretched out over an initial 10 hours.