9 Upcoming TV Shows Based On Movies (That Will Probably Suck)
7. Rambo: New Blood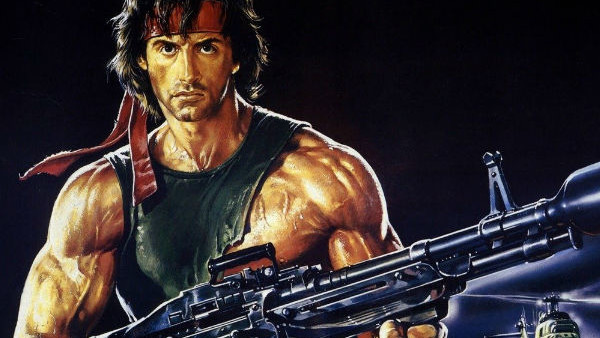 Talk of a fifth Rambo film has been ongoing ever since number 4, simply titled Rambo, hit theatres back in 2008. Stallone's been in, then out, and it's not clear whether the movie will ever go ahead, though it's hard to see the franchise lying dormant for too long.
Indeed, it is staying alive on the small screen, with a TV series ordered towards the end of last year. Titled Rambo: New Blood, it'd put the focus on the titular character and his son, Rambo Jr. - a new creation for the series.
The biggest downside to that is Stallone won't be invovled in any way, and it's tough to imagine anyone else playing the role of Rambo. Add that in to the series being on Fox, so they probably won't be able to show the requisite levels of violence, and it's tough to see this one being a success, if it actually ends up going ahead.