After Life Season 2 Review: 4 Ups & 3 Downs
Though it holds its own rather well, the Netflix show's second season is a mixed bag...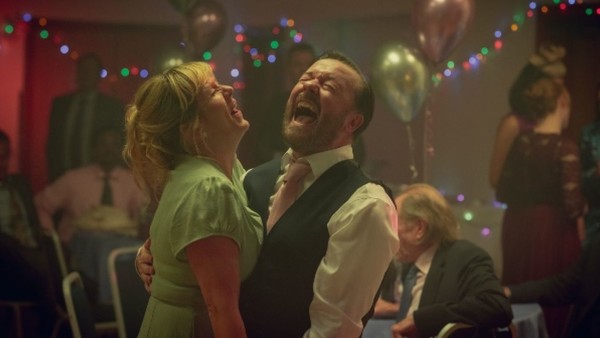 The first season of After Life was an unusual gem of a show that was both authentically poignant and outlandishly absurd, finding the right balance between both comedy and tragedy to endear itself to viewers.
Centering on the life of a grieving widower in the aftermath of his wife's death, the Netflix black comedy premiered on the streaming service last March and received rave reviews from critics, with many citing it as the performance of Ricky Gervais' career. And it's easy to see why because the man who created, wrote and directed the show was nothing short of captivating in every one of those six episodes.
However, it did tell something of a full-circle story for the character and this understandably left some viewers concerned when they heard that it would be returning for a second season. How could After Life carry on when it had begun wrapping up the protagonist's arc? That right there is a question we intend to examine today as the follow-up has officially dropped on Netflix.
Without going into detail (yet), the second season of After Life is a worthy follow-up to its successor, but it only occasionally reaches the same heights - and when it does, it takes a little too long getting there.
First, the negatives...