Agents Of S.H.I.E.L.D. - 10 Things You May Have Missed In The Series Finale
How did the final episode of Agents of S.H.I.E.L.D. tie into the events of Avengers: Endgame?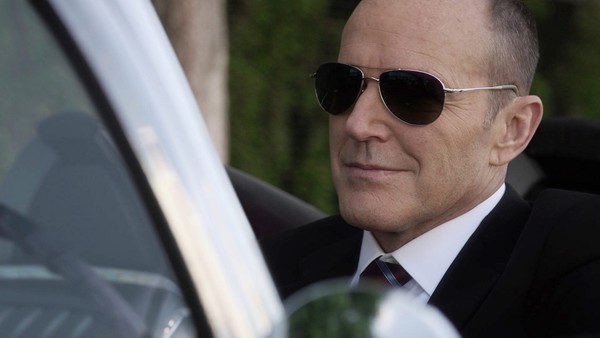 Last night, the feature-length finale of Agents of S.H.I.E.L.D. aired on ABC. The show was launched in 2013 following the $1 billion success of The Avengers, and while initial reviews were mixed, the series did eventually find its footing and developed a passionate, loyal fanbase.
Of course, things got a little weird when Captain America: The Winter Soldier featured the fall of S.H.I.E.L.D., and from that point on, there was a very clear divide between Marvel Studios and Marvel Television projects. Despite that, the series continued on ABC, and finally reached its conclusion after an impressive seven seasons (and 136 episodes).
As you might expect, the finale delivered a lot of big surprises and a definitive end for these beloved characters. With time-travel factoring into this final season, there's been a lot of speculation about how it would tie into Avengers: Endgame, and whether Agent Coulson would finally be reunited with Earth's Mightiest Heroes.
With that in mind, this feature takes an in-depth look at everything you may have missed in the Agents of S.H.I.E.L.D. finale, including the final fates of these characters, the stories which are set up for the future, and just how much the show ended up tying into the wider Marvel Cinematic Universe...
10. A Brand New S.H.I.E.L.D.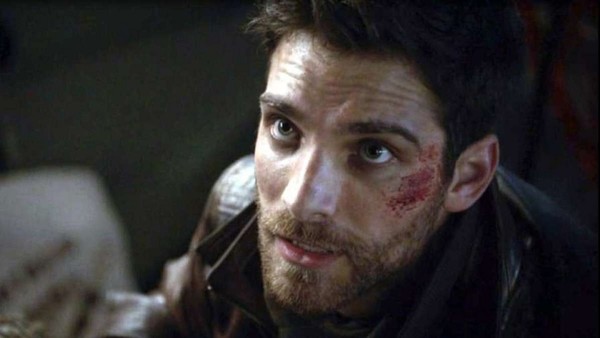 For most of this final season, the team have found themselves trapped in an alternate timeline pursued by the villainous Chronicoms. After Fitz discovered that they could return home through the Quantum Realm, the heroes realised they couldn't leave this world to be decimated by them as, unlike the Framework, it actually exists.
Initially, World War II hero and Agent Carter Daniel Sousa offers to remain behind as he was given a second chance after being pulled from his own time period. Sensing that he and Daisy have a future, Deke shuts down his offer, pointing out that he has more scientific qualifications and gets to enjoy being a "rock God" in this timeline. With that, he sends his teammates back to their own reality.
It's certainly not a sad ending for him, though, as when that world's S.H.I.E.L.D. agents ask if he's now the new man in charge, he responds with a resounding, "Yes," confirming that he will be remaking the organisation in his own image. It's a shame that's unlikely to be revisited, as it would be pretty badass!