Agents Of SHIELD: Where Each Character Could (Possibly) Appear Next
Could Doctor Strange 2 be The Totally Excellent Adventures of Doc and the D?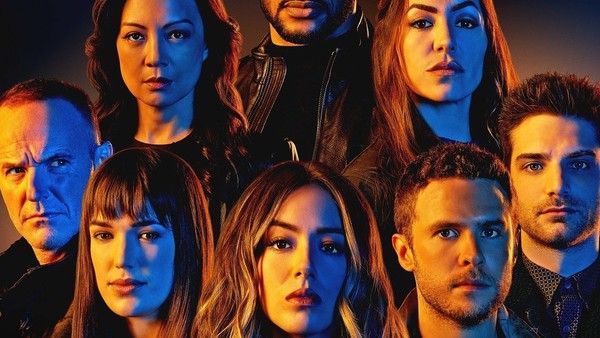 After seven seasons, Marvel's Agents of SHIELD recently came to a close. The final season followed the team (except for Fitz) as they jumped through time, trying to stop the evil Chronicoms from wiping out SHIELD. Along the way, they accidentally altered the timeline, creating new enemies along the way, such as the superpower thief Nathaniel Malick, and Daisy's half sister Kora.
Surprisingly, the series ends with each of the main characters alive and well. Agents of SHIELD has historically killed off plenty of characters, so fans were expecting a lot more carnage going into the final episodes. Instead, the epilogue features the characters virtually meeting up one year after the events of the season to touch base. Everyone got some sort of happy ending.
However, just because Agents of SHIELD is over, it doesn't mean that this is necessarily the last we'll see of these characters. After all, the show is set in the Marvel Cinematic Universe, which plans on putting out several films and TV series a year.
Though most of these are long shots, we might be able to see our favourite agents pop up in some of Marvel's other projects down the road.
5. Deke - Doctor Strange: In The Multiverse Of Madness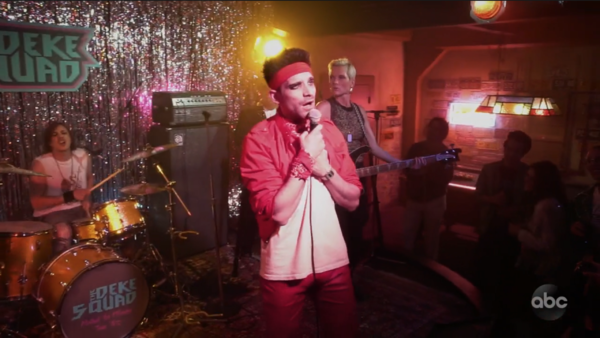 Deke Shaw, Fitzsimmons' time travelling grandson, is the only agent not to appear in the final bar scene. This is because he voluntarily stayed behind in the alternate timeline's version of the 1980s in order to help restore the rest of SHIELD back to their timeline. While he'll certainly miss his friends, fans shouldn't feel too bad for Deke, since he's the director of this timeline's SHIELD, and a rock legend.
Unfortunately, because he's off in his own timeline, Deke is probably the least likely Agent of SHIELD to reappear in the greater MCU any time soon. However, the upcoming Doctor Strange sequel, Doctor Strange: In the Multiverse of Madness, is set to take the titular Doctor on a tour of many different timelines.
Could Doctor Strange end up travelling to this timeline and pay the Director of SHIELD a visit, or maybe even go see him play Madison Square Garden? Who knows?