Agents Of SHIELD: Where Each Character Could (Possibly) Appear Next
4. Coulson, May, and Flint - Young Avengers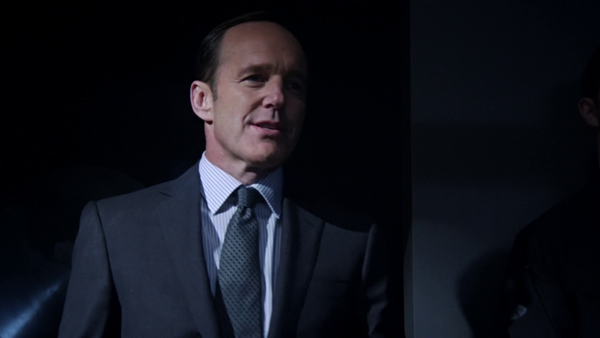 May's epilogue sees her teaching at SHIELD's Coulson Academy. One of her new students is Flint, an Inhuman from Deke's future with the capability of manipulating rocks. Before leaving the reunion to head to class, she invites her school's namesake to visit.
Marvel have been rumoured to be making a Young Avengers show on Disney Plus. If this is true, then the team of Juvenile superheroes could head to Coulson Academy to search for potential members. There, they could recruit the already powerful Flint, and maybe even cross paths with May. If the timing is right, it could all overlap with Coulson's eventual visit to the Academy.
Due to the fact that his death brought the original Avengers team together, it's best if Coulson never sees any of the original Avengers again. However, he could play a role in assembling the younger version of the team. He and May helped mentor the Agents of SHIELD for seven seasons, so how hard could it be for them to do the same for teenagers?