American Dad: Ranking Every Main Character Worst To Best
The best Langley Falls has to offer.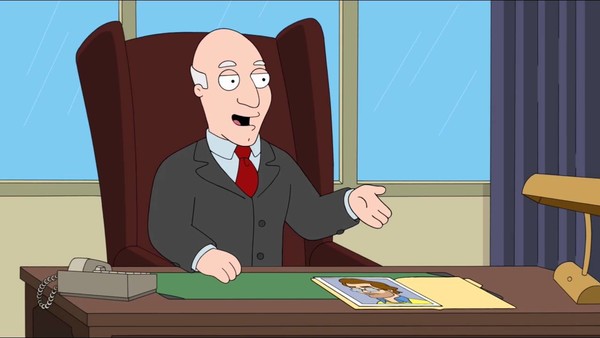 Over the last few years, the world of adult animation has boomed significantly, with the likes of Rick and Morty, BoJack Horseman, and Big Mouth taking the genre by storm, but for a long time things were a lot less saturated. The biggest names in the game were Matt Groening and Seth MacFarlane.
While the latter's flagship show is Family Guy, American Dad has grown from out of the Griffin's shadow to become a great show in its own respect. After 16 seasons, it is still going strong, thanks in no small part to a wonderful cast of colourful characters.
Such characters need to be strong in their own rights, to support the typical American family stories like a father and son struggling to bond, or the dynamic of a daughter's boyfriend moving in with the family, to the completely off the wall tales that revolve around aliens, talking fish, and crazy CIA technology.
Though there have only been six characters that have appeared in every single episode of American Dad, there are plenty of main characters littered across Langley Falls, from the CIA to Pearl Bailey High School. Some are obviously greater than others, but all are memorable, and most are lovable.
11. Rogu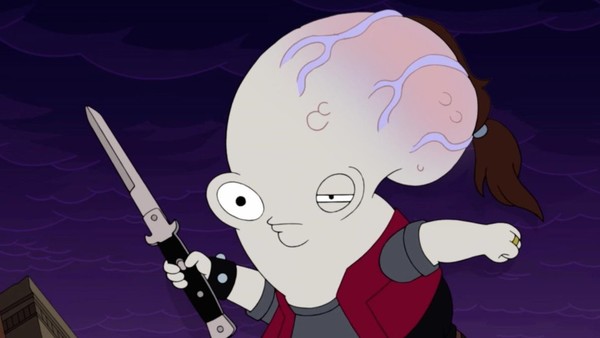 As far as characters go in American Dad, Rogu is a relatively newcomer to the family, first appearing in season 13's 'Persona Assistant', and has only appeared in 12 episodes since. However, as part of the Smith family, it is fair to count the little alien as a main character.
His back story is as wonderfully weird as you would expect. He started out as what Roger thought was an ingrown eyebrow hair, but as it grew bigger and bigger it was revealed to be a brain tumour. He had it removed, named it Rogu, and it eventually came to life and grew into a little alien.
From here on referred to as Roger's son, Rogu has turned up every now and then in Langley Falls. Though he was originally supposedly born to help take the weight of Roger's personas, he is very much his own character, with his own Ska band.
He is almost like a Gremlin, with his own set of rules to stop him from causing chaos. When Steve dropped this particular ball, Rogu multiplied before coming back together as a giant version of himself. For such a small character, he is able to cause a lot of hilarious problems, and the only reason he isn't higher on this list is because he is so much less tenured than the rest of them.