American Horror Story: 10 Best Minor Characters
10 American Horror Story minor characters we could never forget!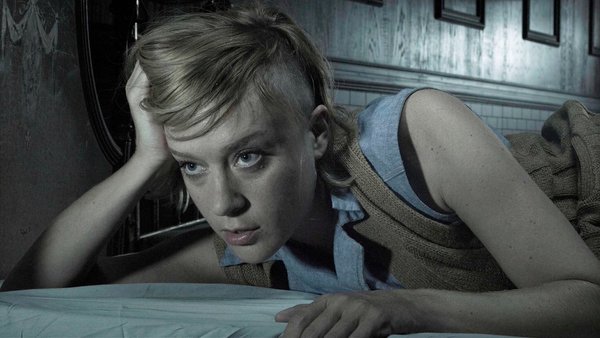 American Horror Story is known for its collection of dark and gripping storylines that blend throwbacks and homages to classic pieces of horror over the years, with some of the most original and imaginative ideas seen in the genre. However, the show wouldn't have half the legacy it currently possesses without its combination of memorable characters and ensemble cast of actors.
From Tate and Violet all the way back in Murder House to Emma Roberts' Brooke Thompson in 1984, the colourful collection of characters each and every season has been huge in selling not only the thrills and terrors of each story, but also deliver the theme of each season in a memorable way. The likes of Sarah Paulson, Evan Peters, Jessica Lange and Kathy Bates have all scooped up awards and won huge acclaim for their portrayals over the seasons, and it's hard to imagine the show without them.
However, it's important to remember that the show is equally home to some of the most vibrant characters who might not have had the bulk of the limelight, but were still a hit for critics and audiences alike. Here are the 10 best minor characters in American Horror Story.
10. The Angel Of Death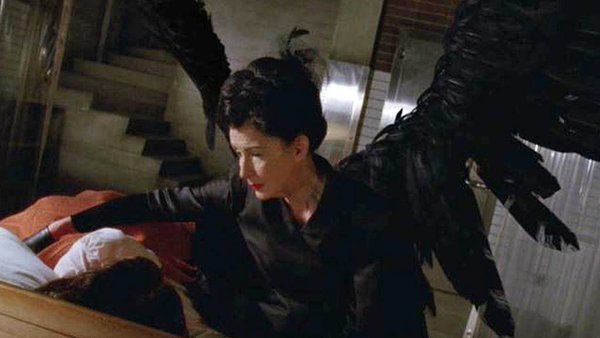 Though she is portrayed by longstanding AHS veteran Frances Conroy, her character in Asylum is far less major than most others she plays. Throughout the second season, Shachath aka. The Angel of Death is shown to be a wholly benign entity that appears to people in great deals of pain or close to death and asks if they're ready to die. Should they say yes, The Angel will grant them the sweet release of death with a kiss on their lips, but not before showing off her swanky black wings.
The Angel doesn't take sides or pass any judgement, and there's a good level of character depth left to the viewer's imagination thanks to her interactions with Sister Jude, Father Timothy Howard and the possessed version of Sister Mary Eunice. Asylum is certainly one of the standout darker moments in the AHS series, filled with desolate moments and characters who lie and betray the audience throughout, so it's immensely calming just having an actually good individual like the Angel on hand to help out and provide some restpite.
But whilst she might not appear in any other stories other than Asylum, the AHS series is nothing if not filled with deaths, so there's nothing to say the Angel isn't still out there visiting the show's many departed moments before their eyes close.